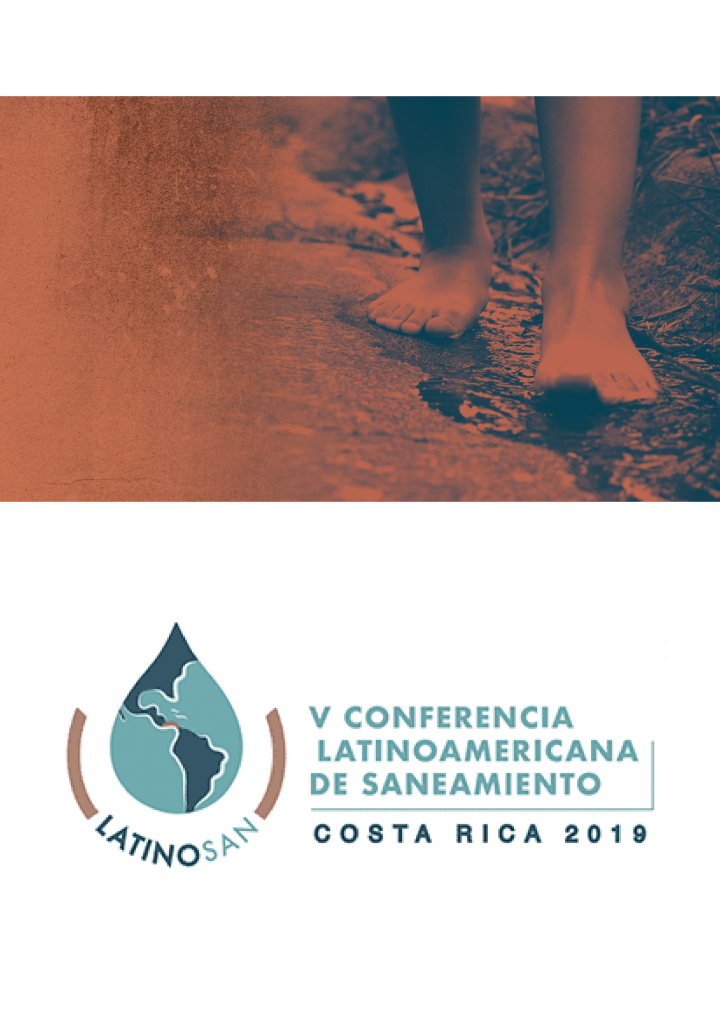 Published in: 2019
Author:
Various Authors
Uploaded by:
SuSanA Admin (susanaadmin)
---
182 Views
14 Downloads
---
Location of library entry
La V Conferencia de Latinoamérica de Saneamiento 2019 tuvo lugar en San José, Costa Rica. LatinoSan es una conferencia del nivel internacional y regional, dónde se reúnen cada 3 años actores políticos, empresas y sociedad civil. El objetivo del evento es la promoción del acceso a servicios de saneamiento sostenible y de calidad, en el área urbana y rural de los países latinoamericanos.
Additional information
Esa entrada de la biblioteca contiene las salidas claves de la conferencia, incluyendo:
- Perspectiva regional preparada para la ocasión de la conferencia (resumen ejecutivo y presentación), en español
- Introducción al Observatorio Latinoamericano y del Caribe de Agua y Saneamiento (OLAS), en español
- Enlace a descargas de las presentaciones

This library entry contains key outcomes of the conference, including:
- Regional outlook prepared for the occasion of the conference (executive summary and presentation), in Spanish
- Observatory for water and sanitation in Latin America and the Caribbean (OLAS), in Spanish
- Link to download the presentations
Bibliographic information
Various Authors (2019). LatinoSan 2019, San José, Costa Rica - Materiales de la conferencia.
Filter tags
Latin America & Caribbean Presentations Spanish
Information on external sites
Download