Purpose
Reform of the Water and Sanitation Sector Programme
Activities
The Enhanced Water Security and Sanitation (ENWASS) Programme implemented by the Deutsche Gesellschaft für Internationale Zusammenarbeit (GIZ) GmbH works with the Kampala Capital City Authority (KCCA), the Ministry of Water and Environment (MWE) and its Directorate of Water Development (DWD), the National Water and Sewerage Corporation (NWSC) and other key stakeholders on improving the sanitation sector of Kampala, Uganda.
One of the focus areas lies in Faecal Sludge Management (FSM) in the capital city, while at the same time promoting private sector engagement in the sector through the support of Resource Recovery and Safe Reuse (RRR) business models that deal with faecal sludge (FS) as well as complementary waste streams.
Images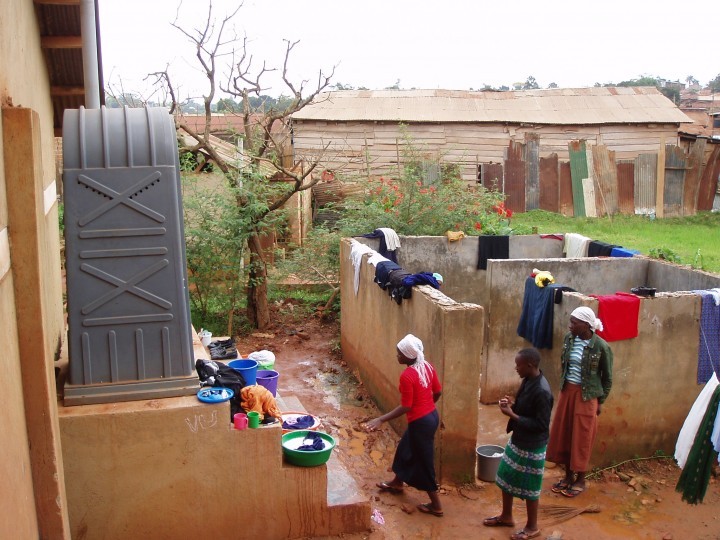 Image: VIP and bathrooms in a school in Natete, Kampala &copy Enno Schröder - Enno Schröder/GIZ
Countries of activity
Location of main activity
Objectives
The general objectives of the extension of the 2nd phase of the RRR Project in Uganda, which was implemented from August 2018 to November 2019, were to strengthen business capacitities (profitability, business planning, licensing, FS product development and marketing) and technical capacities (skills, knowledge) of relevant RRR entrepreneurs reusing and recovering resources from faecal sludge in close collaboration with NWSC, and have at
least two RRR pilots reusing and recovering resources from faecal sludge waste streams implemented in Kampala and functioning safely and financially profitable.
Contact information
Dieter Anders
Login to see the e-mail-adress of the contact person.
Filter tags
Capacity development Cities Emptying and transport (non sewered) Enabling environment and institutional strengthening Faecal sludge treatment processes Food security and productive sanitation German government Government-owned entity (not university or research) Peri-urban Political processes and institutional aspects Public awareness, advocacy and civil society engagement Resource recovery Rural areas Specific to one or several countries Sub-Saharan Africa Swiss government Technology comparisons United States government Urban (entire city)
Attached files
Links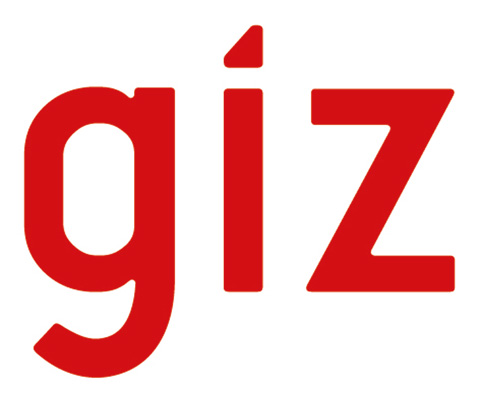 Deutsche Gesellschaft für Internationale Zusammenarbeit (GIZ) GmbH
Eschborn
Germany
---
---
Uploaded by:
SuSanA Admin (susanaadmin)