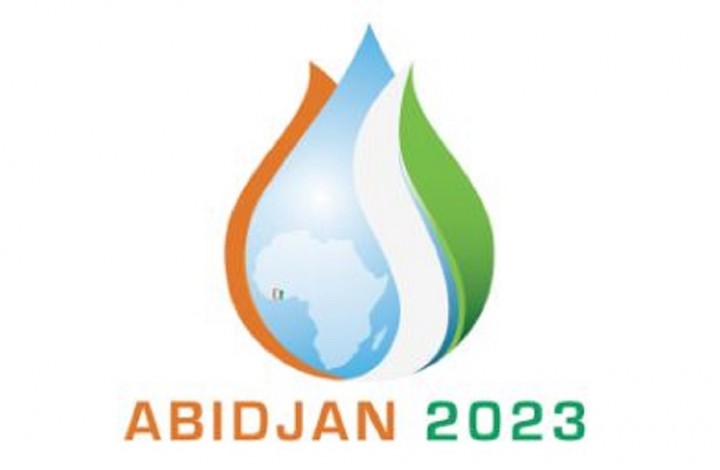 Further Description / Program
The FSM7 conference will be co-convened in Abidjan along with the 21st AfWA Congress. The event will be supported by ONAD and SODECI.

For the first time, the Faecal Sludge Management Alliance (FSMA) will partner with the African Water Association to co-host the 21st AfWA Congress & Exhibition and the 7th International Faecal Sludge Management Conference in Abidjan, Cote d'Ivoire, to bring together water and sanitation in this joint event, including faecal sludge management.

The joint-event, which will be held from February 19 to 23, 2023. It will feature the theme "Acting for sustainable resources management and access for all to water and sanitation in Africa", and is an opportunity to bring together the world's leading experts, engineers, technicians, researchers, and stakeholders, to meet the concerns of our fellow citizens, in a world where water and sanitation challenges are just too many.

Registrations are now open, and there's even early bird specials - available until December 31st. Members and students can also get a discount, so join us in Abidjan in 2023!

A SuSanA Meeting will take place on the sidelines of the Conference on Monday 20 February from 18:30 to 22:30 at the Ivoire Trade Center. For more information, click on the link below.
Event location
Joint Event: 21st AfWA Congress & FSM7
Abidjan