The project planned to conduct the baseline survey to generate information upon which the project outcomes were benchmarked in relation to the project outcome indicators, capture information/data on the current status of Menstrual Sanitation, Hygiene Management (MSHM) of girls in the 5 targeted primary schools in order to provide a broad overview, identify gaps and the like of the current situation in the focused schools and the community.
Further Description / Program
This report presents findings of the baseline survey on the status of rural school's girl's menstrual sanitation and hygiene management, causes of rural school girls school drop-out, the impact of domestic and gender-based violence, teenage marriage and pregnancy and illegal abortion to the education of girl children and also the availability and functionality of school girls health clubs that provide peer-to-peer counselling and reproductive health information services.
The main objective of this survey was to assess the understanding of MSHM issues to school girls, teachers, parents and school management committees (SMC), Parents, Teachers Association (PTA) management committees, looking on the factors affecting menstruating girls at schools, friendliness of sanitary facilities at schools including effects of domestic and gender-based violence, teenage marriage and pregnancy, and illegal abortion, unimproved MSHM to girl's education and future. By Understanding various barriers affecting girls at school will help to improve the girls' performance in rural schools and proper planning of intervention to mitigate the challenges affecting the rural girl child at school.
Event location
Improving Rural Girl's Menstrual Sanitation and Hygiene
P.O BOX 201, SOROTI, UGANDA
Popatlal Road
Contact information
youthwithafocusteso@gmail.com / info@ywaft.org
Apolot Mary
Executive Director
youthwithafocusteso@gmail.com
0787889109
Links to external websites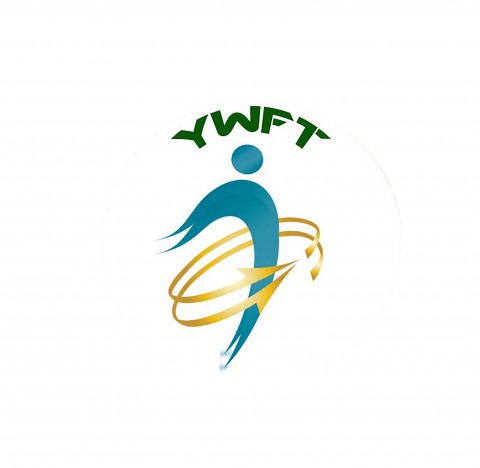 YOUTH WITH A FOCUS TESO
Soroti
Uganda
---
---
Uploaded by:
Mary Apolot (YWAFT)