The Institute of Water Policy (IWP) of the Lee Kuan Yew School of Public Policy and the National Environmental Research Institute (NERI), National University of Singapore, are inviting submissions of paper proposals for a workshop on "Water reuse policies for direct and non-direct potable and industrial uses".

The workshop will discuss country, state and city studies as well as global trends for direct and non-direct potable use with the objective to expand water supply sources through reuse of municipal wastewater. Additionally, how trends are expected to change over the short-, medium- and long-terms, as a response of scientific and technological developments, evolving global attitudes and social perceptions, as well as increasing water scarcity.

Regarding industrial use, discussions will focus on the potential of reused water to reduce water footprint, in part through water recovery efforts, and to reduce wastewater discharges.

Further topics for analysis will include:
• - Institutional, legal and regulatory frameworks, technological safeguards and health considerations.
• - Water pricing implications.
• - Perception analyses and public communications frameworks to gain public acceptance.

Persons interested to participate are requested to send a 1-page extended abstract to Dr. Cecilia Tortajada, Senior Research Fellow, Institute of Water Policy, by 20 February at the latest. Decisions on acceptance will be sent no later than 1 March. Participants are expected to send a draft paper by 1st June for circulation to all participants before the workshop. The selected papers will be published as a book by a major international publisher.

The workshop organisers will cover hotel and travel expenses to Singapore of the authors of selected papers.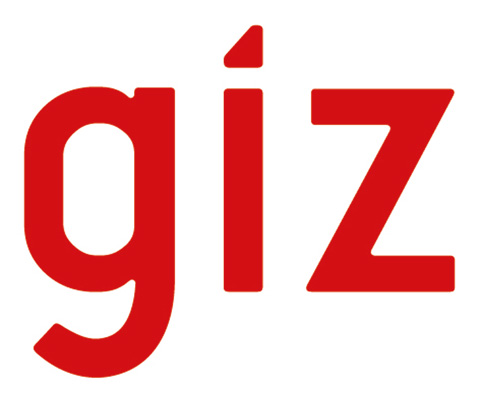 Deutsche Gesellschaft für Internationale Zusammenarbeit (GIZ) GmbH
Eschborn
Germany
---
---
Uploaded by:
SuSanA Admin (susanaadmin)