Join us for a webinar on the safety and wellbeing of sanitation workers during COVID-19 in South Asia.
Further Description / Program
Sanitation workers are providing an essential public service even in the midst of the COVID-19 pandemic. Despite working in a dangerous profession under heightened risks, little is known about how they are coping with COVID-19.

WaterAid facilitated rapid assessments in Bangladesh, India, Nepal and Pakistan to understand the challenges being faced by sanitation workers in the midst of lockdowns, and identify potential solutions.

Join us as we share the regional synthesis of these studies, followed by discussion with a panel of urban and development experts.

PANELISTS
Tsuyoshi Kawakami, Senior Specialist, Occupational Safety & Health & Labour Inspection, International Labour Organization (ILO)

Mary James Gill, Human Rights Lawyer, Executive Director, Center for Law & Justice (CLJ)

Dr. Tanvir Ahmed, Director, International Training Network Centre, Bangladesh University of Engineering and Technology (ITN-BUET)

Therese Dooley, Regional Adviser WASH, UNICEF Regional Office for South Asia (ROSA)

MODERATION
VK Madhavan, Chief Executive, WaterAid India

WAY FORWARD
Khairul Islam, Regional Director, WaterAid South Asia

DATE Thursday, 03 September 2020
TIME:
2:30 PM – 4:00 PM (Pakistan Standard Time)
3:00 PM – 4:30 PM India Standard Time)
3:15 PM – 4:45 PM (Nepal Standard Time)
3:30 PM – 5:00 PM (Bangladesh Standard Time)

Zoom link: https://us02web.zoom.us/s/81291488434

RSVP/ Queries
Shahrukh Mirza, WaterAid South Asia Region (shahrukhmirza@wateraid.org).
Contact information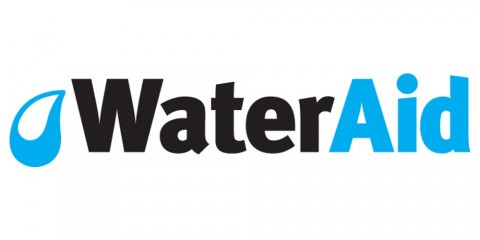 WaterAid
London
United Kingdom
---
---
Uploaded by:
Connie Benjamin (conniebenjamin)