Sanitation is one of the most off-track MDGs and progress in urban sanitation is proving especially difficult to achieve. The traditional response for improving urban sanitation is typically based on a master planning approach which has widely failed to meet the needs of low-income communities living in slums, who cannot afford to pay the expected charges for service improvements.
In this course you will learn how to plan for affordable and context-specific sanitation solutions using some state-of-the-art sector planning tools and frameworks such as Sanitation 21, Community-Led Urban Environmental Sanitation (CLUES) and the Sanitation Systems Approach. By using exercises and concrete examples, participants will learn how to choose appropriate sanitation systems and technologies for a variety of urban contexts.

It is the 2nd MOOC of the series on "WASH in developing countries", which is an initiative of Sandec/Eawag and EPFL. Sandec/Eawag develops and offers the series as WHO Collaborating Centre. The dissemination is supported by UNESCO. The first MOOC of the series is entitled "Introduction to Household Water Treatment and Safe Storage".
Links to external websites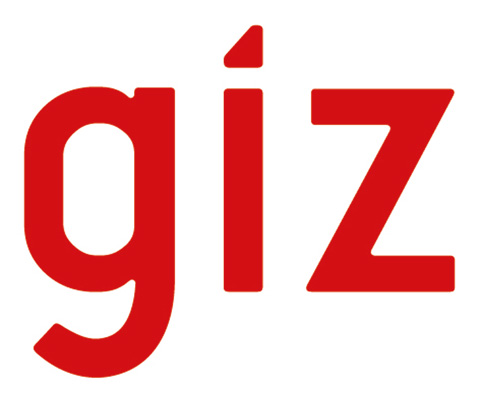 Deutsche Gesellschaft für Internationale Zusammenarbeit (GIZ) GmbH
Eschborn
Germany
---
---
Uploaded by:
SuSanA Admin (susanaadmin)