The Global Dry Toilet Association of Finland will organize the International Dry Toilet Conference for the 5th time in the Tampere University of Applied Sciences on 19th to 22nd of August 2015 in Tampere, Finland. The conference gathers together all the leading experts to discuss ecological sanitation, water, and nutrient recycling related issues and the solutions offered by Dry Toilet technology. The registration for the conference in now open!
Further Description / Program
Since August 2003, the City of Tampere, Finland has hosted the DT Conference organized by the Global Dry Toilet Association of Finland, a non-governmental organization promoting the use of dry toilets all over the world. Every three years the leading experts, project workers and government representatives have gathered together to share their findings on the development of research related to dry toilet technology, sustainable sanitation methods, nutrient recycling, social welfare, and many other important topics. In 2012 we had 160 participants from 38 different countries and there were 74 oral presentations in the conference. The whole program and the keynote speakers can be found in the conference web-pages.
DT 2015 – Dry Toilet Conference

Download further information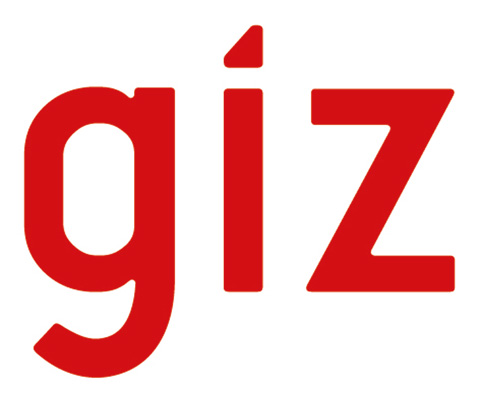 Deutsche Gesellschaft für Internationale Zusammenarbeit (GIZ) GmbH
Eschborn
Germany
---
---
Uploaded by:
dotwerkstatt (dotwerkstatt)