The Global WASH Cluster Strategic Plan (GWCSP) sets out the priorities decided by Partners for 2016 to 2020. The Plan describes how the GWC intends to deliver on these commitments. This plan is for all its members who are expected to contribute to the achievement of the plan and its objectives through participative engagement and partnership, both at global and country levels.

For this coming year's meeting the focus will be on the Capacity of the WASH Sector. This topic has continued grow in importance over the past few years and was accelerated during recent exchanges between the GWC, the Inter-Agency WASH Group and other key stakeholders about how we can collectively address some of the largest challenges facing our sector. The intended outcomes of this of this meeting is to have concrete and actionable recommendations at the end of 2 days which we will be presented to the Emergency Directors to get their support.


IMPORTANT NOTE: If you like to contribute or to fuel in the agenda developement please do not hesitate to contact Thilo (thilo.panzerbieter@germantoilet.org) and Johannes (Johannes.rueck@washnet.de).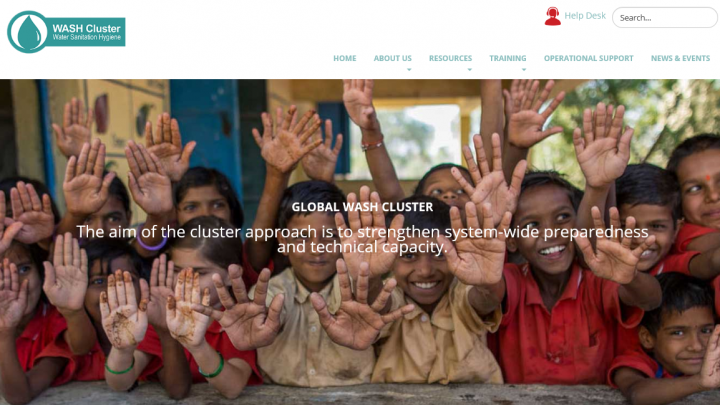 Further Description / Program
MONDAY, JUNE 17
GWC Meeting Day 1
Morning: SAG Pre-Meeting
Morning: General Updates + Emergency Updates
Afternoon: Capacity of the Sector
Participants: GWC Members + key stakeholders

TUESDAY, JUNE 18
GWC Meeting Day 2 + EEHF
Morning: Capacity of Sector
Afternoon: Start of Emergency Environmental Health Forum (EEHF)
Participants: GWC Members + key stakeholders

WEDNESDAY, JUNE 19
All day: Hosted by Inter-Agency WASH Group
Participants: Open registration

THURSDAY, JUNE 20
High-level meeting with Emergency Directors
Presenting outcomes of 2-days of Capacity of Sector meeting
Participants: SAG/ CAST/ Inter-Agency WASH Group

FRIDAY, JUNE 21
SAG & Donors Follow-up Meetings
Morning: Donor roundtable with SAG
Afternoon: SAG Recap
Participants: SAG & CAST
2019 GWC Partners Meeting and Emergency Environmental Health Forum (EEHF)
Find the registration for the meeting here