The conference Theme is Optimal Sanitation Waste & Water Management for a Sustainable Globe.

Call for Papers in now open!

The proper and sustainable management of sanitation, waste and water resources is a fundamental goal of the United Nations, articulated in the 2030 Sustainable Development Goals. The management of these resources has a direct bearing on the quality of lives for all, but more especially communities in cities. Fresh water resources are depleting at an alarming rate, contaminated by human waste from industries and households, which compounds the water scarcity problem that currently affects one out of every ten people worldwide.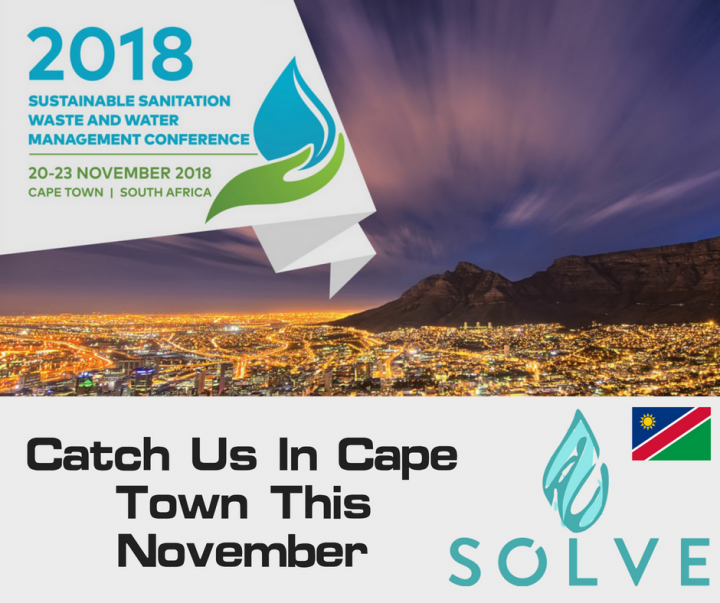 Links to external websites