FSM3 is organised by the World Smart Capital Initiative, a non-profit organisation that provides a platform for partner cities on social and sustainable urban innovation. Many organisations and institutions have already pledged their support for FSM3. The conference organizers welcome communication from potential sponsors and strategic partners who wish to contribute towards ensuring the success of the conference.
Further Description / Program
The Conference themes – balancing world-class research and practical application

Given the conference scope, submissions on any of the following four themes and sub-themes are being considered for participation:
• The enabling environment for FSM – institutional framework, regulation and political advocacy, public private partnerships
• Ensuring city-wide FSM service delivery – FSM as part of integrated city sanitation planning, decision-support systems
• FSM as a business – commercial viability, financing arrangements and cost recovery
• FS desludging and transportation – FS characterization, technologies and O&M of pit emptying, collection and FS transportation
• Sustaining FSM services – logistics, management arrangements, performance-based contracting Innovation in FS treatment – developments in treatment technologies, co-treatment with organic solid waste; operational performance and O&M
• Maximizing resource recovery – how to maximize beneficial use of FS treatment end-products (energy, nutrients and water)
• Health and environmental risks of faecal sludge management – assessment and mitigation of health risks and environmental impacts
• Socio-cultural aspects of on-site sanitation – societal factors, social marketing and advocacy for FSM

___________________________________

Call for papers, workshops, cases, projects
FSM3 will be held in Hanoi, Vietnam, January 19 – 22, 2015, and the Conference themes are a selection of key themes for which we are particularly seeking contributions.

Important dates are:

April 12, 2014 opening date for call for papers, workshops, cases, projects
May 31, 2014 closing date for call for papers
August 31, 2014 end of review and programming process
September 30, 2014 notification of acceptance

- - -
FSM3 will build upon the success of FSM2 which was held in Durban, South Africa from the 29th to the 31st October 2012. Attended by some 320 delegates from around the world, representing more than 30 countries and five continents. The 3-day conference comprised 16 presentations from invited keynote speakers and more than 90 presentations covering a wide range of topics during the sessions – there was an excellent response to the call for papers in early 2012.
Links to external websites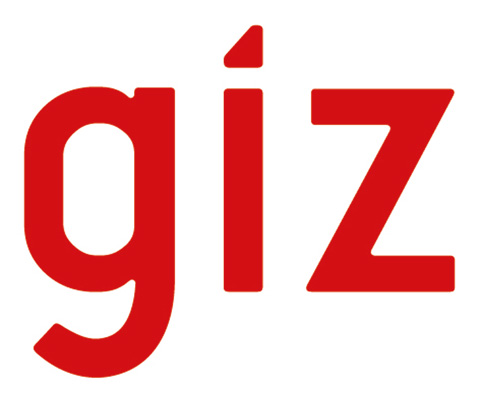 Deutsche Gesellschaft für Internationale Zusammenarbeit (GIZ) GmbH
Eschborn
Germany
---
---
Uploaded by:
dotwerkstatt (dotwerkstatt)