CDD Society will be conducting a 4-days training programme on 'Nutrient Recovery and Reuse of Human Waste for food production' in collaboration with BORDA from 15-18 November 2016 at the Centre for Advanced Sanitation Solutions (CASS) in Kengeri, Bangalore.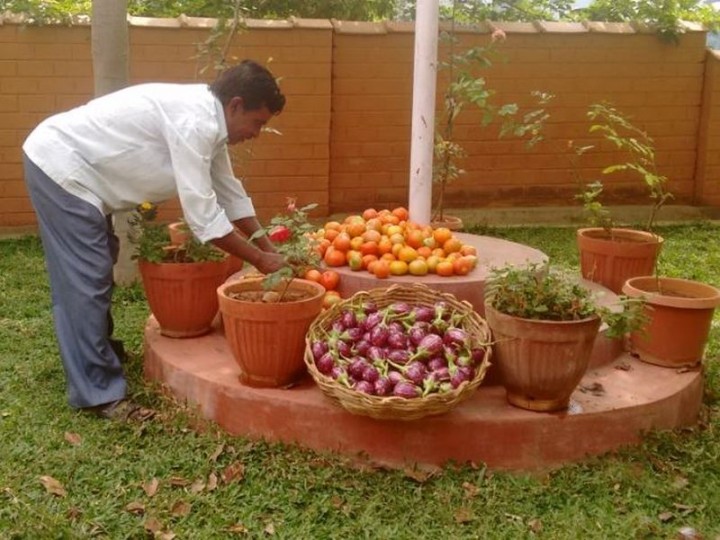 Further Description / Program
The objectives of this training programme are to:

- Familiarise the participants with reuse potential of human waste
- Introduce ways and methods of safe reuse with nutrient recovery
- Introduce safety measures to be adopted with human waste reuse
- Familiarise the participants with policy and legal frameworks on reuse

This programme is aimed at interested individuals belonging to the fields of: public health, wastewater, agriculture, water and sanitation, environment and climate change. Specifically representatives from the following groups may apply:
- Government representatives from local urban bodies
- Non-government organisations working in similar thematic areas
- Community and public health experts
- Students and academia from the fields of agriculture, environmental sciences, social sciences

For more information and to enrol within the programme follow the link below.
Links to external websites
Download further information