Global Citizen is a social action platform for a global generation that wants to solve the world's biggest challenges. On the platform you can learn about issues, take action on what matters most and join a community committed to social change. With collective action, Global Citizen wants to eliminate poverty my 2030. This year, for the first time the Global Citizen Festival takes place in India, headlined by Coldplay.

Global citizens have an impact on ending extreme poverty through the actions they take.The effects of small actions are not always obvious, but by working together specific and tangible outcomes are achieved. Global citizens' voices influence world leaders and decision makers, and contribute to shaping our world.

The Global Education Leadership Foundation plans to collaborate with Global Citizen to have a festival in India every year for the next 15 years!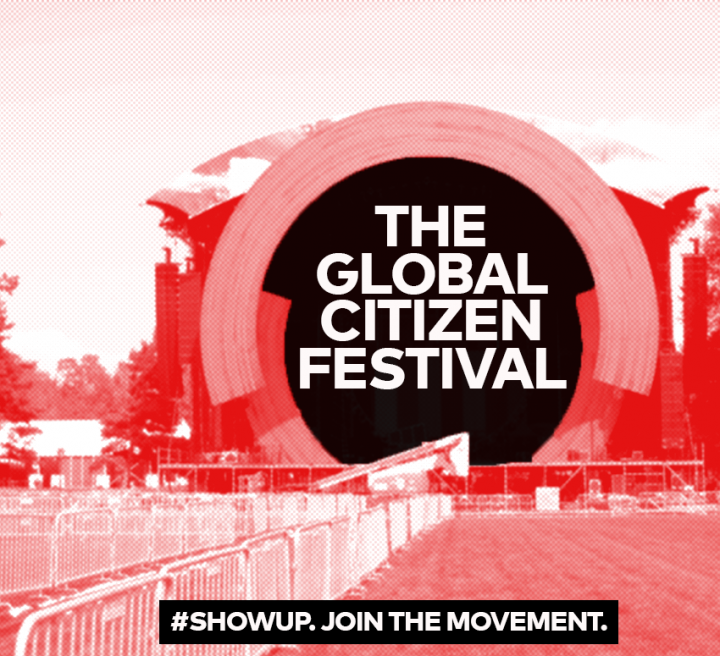 Contact information
TAKE ACTION & WIN FREE TICKETS
Global Citizen Festival India