This conference is an international event for water professionals and organizations from across the world working towards sustainable water and wastewater treatment systems.

It will include presentations of findings from all four projects supported under the framework of the India – European Union Science & Technology Cooperation in water technology and management by the Department of Science and Technology, Government of India and the European Commission (i.e. NaWaTech, SARASWATI, SWINGS, and Eco India).

The strategic objectives are to Exchange knowledge, technologies, guidelines and tools for implementation and operation among academia and public authorities, skilled service providers and SMEs, enabling Research partnerships and creating favorable environments for the application of treatment systems and technologies for sustainable water / wastewater treatment, reuse and recycle.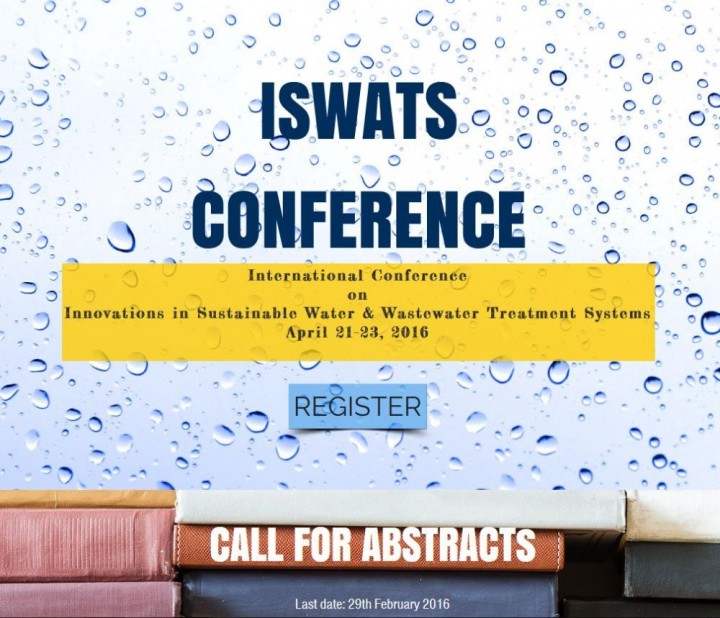 Links to external websites
Download further information