Purpose
New Website to retail composting toilet and greywater filters in Spain and Portugal
Activities
The new website in the Spanish language is http://www.inodorosecologicos.com/ . The website was launched in May 2017 and through this site we can provide the same service as we do in the UK and Ireland with Toilet Revolution.
Countries of activity
Location of main activity
Objectives
To make composting toilet readily available in Spain and Portugal
Contact information
Patrick Boylan
Login to see the e-mail-adress of the contact person.
Filter tags
Composting, vermicomposting (solid waste), composting toilets Europe & Central Asia Global Other funding source or unspecified Private sector, including social enterprises Toilets or urinals (user interface) Treatment of wastewater or greywater
Links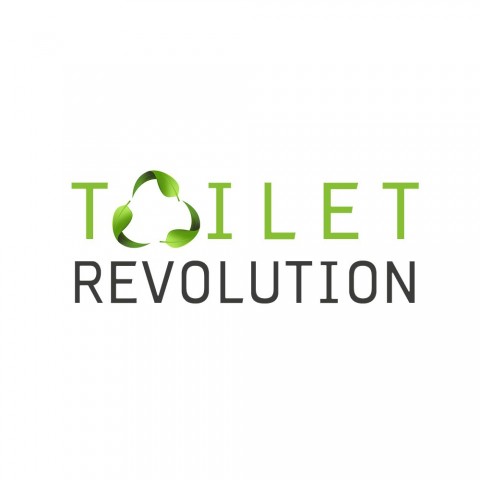 Toilet Revolution
Basildon
United Kingdom
---
---
Uploaded by:
Patrick Boylan (toiletrevolution)