Purpose
To discuss how a 'universal access' sanitation programme can prioritise the needs of women
Activities
Under the umbrella of the SuSanA Indian Chapter, the India Sanitation Coalition in partnership with SuSanA, held a thematic discussion on "Addressing the last (female) mile".

In peri-urban areas and small and medium towns, several studies have found women have problems finding safe and convenient toilets and drinking water. The toilets provided in resettlement colonies and tenements are often inadequate, unsafe and in poor condition. One of the main reasons for bad water and sanitation facilities in these resettlement areas is that women are usually not part of the process of planning and implementation.

This discussion examines how a 'universal access' sanitation programme can prioritise the needs of women, especially those excluded because they live in remote locations, and have temporary of permanent special needs. It also elicits examples from members about where this has been done successfully, or where it has faced challenges.

You can find the full discussion in the links section below.
Countries of activity
Location of main activity
Filter tags
Asia & Pacific Specific to one or several countries
Links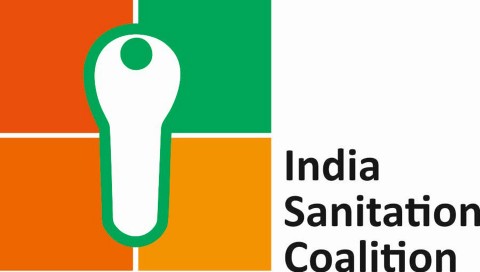 India Sanitation Coalition
New Delhi
India
---
---
Uploaded by:
India Regional Chapter Coordinator (IndiaChapterCoordinator)