Purpose
To discuss main barrieres and the role of CSR funding for WASH innovations
Activities
Under the umbrella of the SuSanA Indian Chapter, the India Sanitation Coalition together with National Institute of Urban Affairs (NIUA) and Ennovent India holds a thematic online discussion about "Innovations in WASH". The discussion started 9th April and will be active until 23rd April 2018.

The discussion will approach the following questions:

- What according to you are the main barriers for innovations in WASH? Is it technology? Local ownership? The lack of regulatory mechanisms for procurement of innovative technology, resources, or the lack of collaborative approaches to solving problems?

- Does the availability of CSR funding attract innovations to work with the ULBs or is it the other way around where the existence of clear and defined engagements of innovators with ULBs attracts CSR funding?

You can find the discussion in the links section below.
Countries of activity
Location of main activity
Filter tags
Asia & Pacific Specific to one or several countries
Links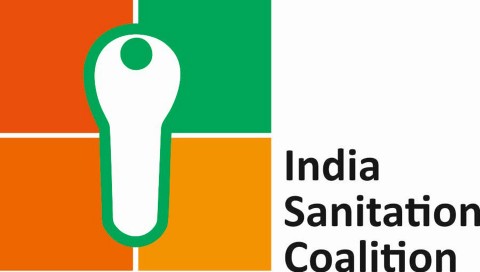 India Sanitation Coalition
New Delhi
India
---

National Institute of Urban Affairs
Delhi
India
---
---
Uploaded by:
India Regional Chapter Coordinator (IndiaChapterCoordinator)