Purpose
Building the capacity of poor local communities in rural areas
Activities
In 2008, WECF launched the Empowerment and Local Action (ELA) Program with 29 partners from most EECCA countries and Afghanistan. The ELA program was designed to build the capacity of poor local communities in rural areas, citizens' organisations, private sector, science and authorities to work in partnerships to contribute to a sustainable rural development, which leads to reduction of poverty in rural areas and increase gender equity.

The four key thematic areas of the ELA program were drinking water supply, sanitation (e.g. urine diverting dry toilets), sustainable agriculture, and energy saving and renewable energies, which had been integrated to form the basic thematic components of a sustainable rural development. Demonstration centers make the knowledge and practical experience available to the interested public. Through trainings, knowledge exchange, and in cooperation with Universities and partner organizations, WECF built the capacity of rural communities as well as of local NGOs, private sector and authorities to understand, apply, and propagate technologies in the four thematic areas, enhancing the capacity available in the WECF network at the same time.
Countries of activity
Location of main activity
Objectives
Our goals were to work on capacity building in poor local communities in rural areas along with citizens' organisations, the private sector, scientific institutes and local and national authorities and to work in partnerships with each other, thereby contributing to a sustainable implementation of Millenium Development Goals 1, 2, 3, 4 and 7.

Citizen's capacity – building upon existing structures and introducing new methods for increasing the capacity of citizens and civil society organisations to develop their communities and strengthen their existence and sustainability.

Democracy building – developing democratic understanding and processes within the communities in the project regions. Training citizens in democratic principles and methods of interaction with authorities, individuals and communities.

Poverty elimination – making life better for rural communities. The strategy focuses on changing, together with the local partners, the prevailing health conditions by providing access to safe drinking water and healthy sanitation.
Filter tags
Capacity development Enabling environment and institutional strengthening Europe & Central Asia International NGO Other funding source or unspecified Political processes and institutional aspects Politicians and local decision makers Public awareness, advocacy and civil society engagement Rural Rural areas Specific to one or several countries Urine diversion dehydration toilets (UDDTs)
Links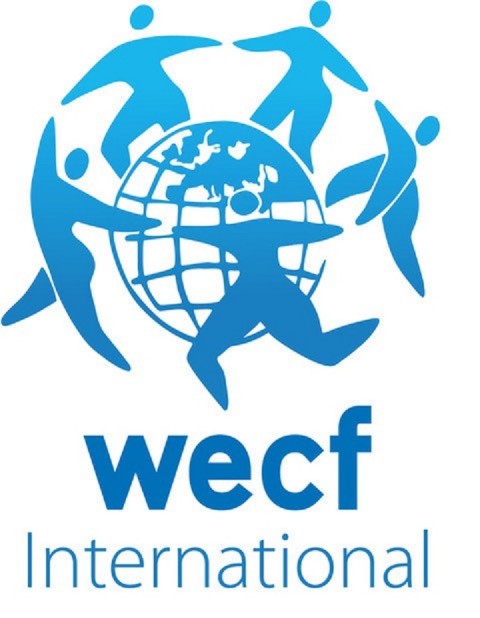 Women Engage for a Common Future
Munich
The Netherlands • Germany • France • Georgia • Switzerland
---
---
Uploaded by:
Bistra Mihaylova (Bistra)