Purpose
To promote a culture of evaluation and improving the current evidence base in the sanitation and hygiene sector
Activities
The Sanitation and Hygiene Thematic Window, supported by the Water Supply and Sanitation Collaborative Council (WSSCC), is aimed at promoting a culture of evaluation and improving the current evidence base in the sanitation and hygiene sector. Although there has been considerable investment in sanitation and hygiene related interventions over the past two decades, there is still a scarcity of high quality evidence in this area. Through this window, we hope to generate evidence that can inform decisions about the effective allocation of funds to sanitation and hygiene-related interventions. This window comprises two impact evaluations of sanitation and/or hygiene interventions in WSSC's priority countries, and two systematic reviews on topics in the hygiene and sanitation sector.

Impact evaluations
An evaluation in the Amhara region of Ethiopia will examine the impact of an enhanced community-led total sanitation and hygiene programme on health-related outcomes such as enteric infection, anxiety, depression, subjective well-being and sustained behaviour change concerning hygienic practices. A hallmark of this project is the confluence of water, sanitation and hygiene promotion with neglected tropical disease-preventive behavioural promotion.

The other impact evaluation under this grant is of the Global Sanitation Fund's sanitation programme in Bihar, India. The research team is looking at the impact of the programme on the health and well-being of women and girls. Their primary outcome measure is sanitation-related psychosocial stress, which involves empirically-grounded domains of environmental stressors, social stressors, and gender-based violence stressors related to defecation, menstrual hygiene management, and post-defecation cleaning. Secondary outcome measures are broadly grouped into three main categories: psychosocial and quality of life outcomes, self-reported health outcomes, and biomarkers. The researchers are using scales for perceived stress, psychological distress, subjective well-being, vitality, mood, biomarkers of hair cortisol and health outcomes. Both impact evaluations are set to conclude in 2018.

For more details on this window, please visit our webpage: http://www.3ieimpact.org/en/funding/thematic-window/sanitation-and-hygiene-thematic-window/
Images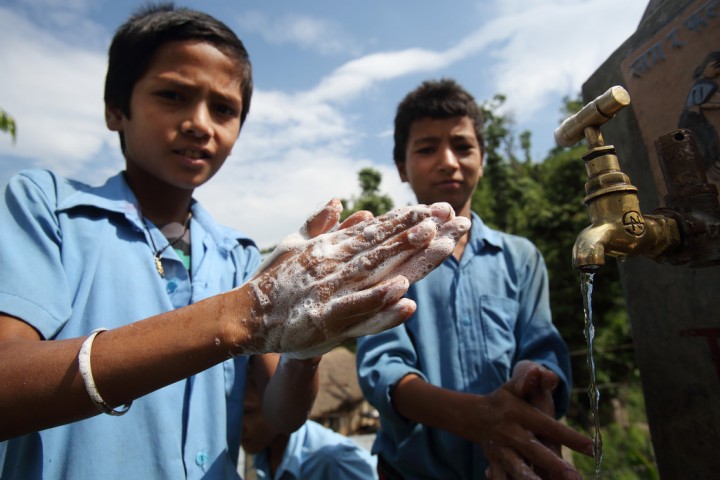 Image: 3ie Sanitation and Hygiene Thematic Window
Countries of activity
Location of main activity
Objectives
Promoting a culture of evaluation and improving the current evidence base in the sanitation and hygiene sector.
Further information
Both systematic reviews from this grant have recently been published on the 3ie website:
Promoting handwashing and sanitation behaviour change in low- and middle-income countries: A mixed methods review by De Buck and colleagues, 2017 reviews 42 studies to determine which promotional approaches might change handwashing and sanitation behaviour, including implementation factors which facilitate or hinder such approaches.

Incorporating the life cycle approach into WASH policies and programmes: A systematic review by Annamalai and colleagues, 2017 reviews 59 national and state WASH policies in several low- and middle-income countries to determine the extent to which the Life Cycle Segments (LCS) approach is incorporated into these policies. The LCS approach differs from the other segmentation paradigm, Geographic and Social Segmentation, by considering individuals in segments of their lifecycle, rather than geographical and social status.
Contact information
Neeta Goel
Login to see the e-mail-adress of the contact person.
Filter tags
Asia & Pacific Behaviour change International NGO Other funding source or unspecified Politicians and local decision makers Rural areas Specific to one or several countries Sub-Saharan Africa
Links