Purpose
Towards Carbon Neutrality for the Water Cycle (Mexico, Peru, Thailand)
Activities
Climate change is aggravating the challenges that water and wastewater utilities face. At the same time the supply of water and the treatment of used water lead to substantial greenhouse gas emissions. This is partly on account of water losses and higher than necessary energy consumption. WaCCliM, the Water and Wastewater Companies for Climate Mitigation Project, supports utilities on the path towards climate neutrality, while engaging with national governments and the international water and climate community.

The Deutsche Gesellschaft für Internationale Zusammenarbeit (GIZ) and the International Water Association (IWA) are working together with their partners from Mexico, Peru and Thailand on the WaCCliM project to improve the carbon balance of water and wastewater utilities in the three countries and beyond.
Countries of activity
Location of main activity
Objectives
The greenhouse gas balance of drinking water and wastewater utilities in Jordan, Mexico, Peru and Thailand has improved due to the introduction of greenhouse gas reducing measures whilst maintaining at least constant performance.
Filter tags
Asia & Pacific Capacity development German government International NGO Latin America & Caribbean Political processes and institutional aspects Renewable energies and climate change Specific to one or several countries
Links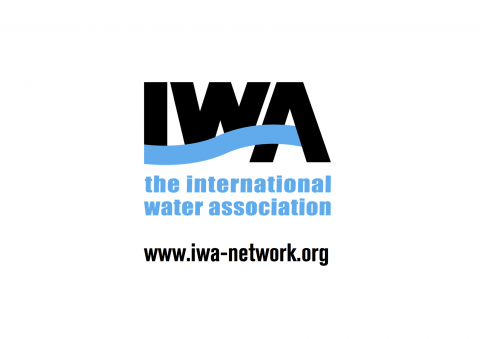 International Water Association

United Kingdom
---
---
Uploaded by:
Marie R. Sagen (MarieSagen)