Purpose
Providing technical support in the areas that include systems for managing faecal sludge, operating models for public toilets and systems for non-conventional and decentralised wastewater management
Activities
The project "Support to National Urban Sanitation Policy (SNUSP) – II", supported the Indian government in implementation of its sanitation improvement schemes and missions such as National Urban Sanitation Policy (NUSP), Swachh Bharat Mission (Clean India Mission) and Atal Mission for Rejuvenation and Urban Transformation (AMRUT).
Images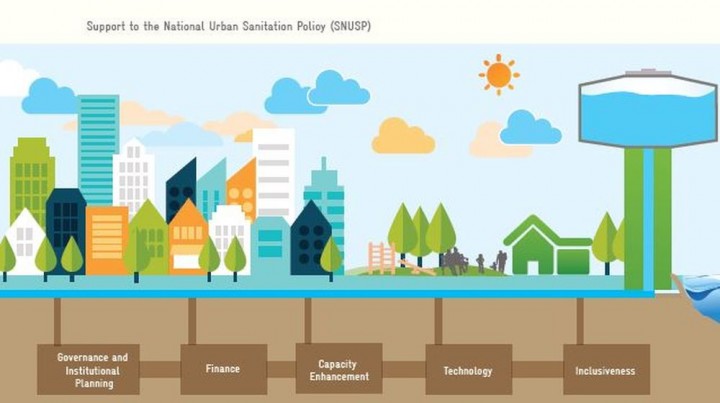 Image: snusp-profile &copy vde - de
Countries of activity
Location of main activity
Objectives
The objective of the project was to support the Indian government in making all Indian cities and towns totally sanitised, healthy and livable and ensuring sustainable improvement in public health and environment with special focus on the urban poor and women.
Further information
The project buildt on the lessons learnt from the predecessor project in five cities in collaboration with three state governments. It applied these tested solutions and approaches at state level for large up-scaling. At the national level, the project worked together with the Ministry of Urban Development and training institutes. At the state level, it cooperated with selected state governments and regional training institutes and, at the local level, it cooperated with medium-sized cities, their administrations and elected representatives. This three-tier approach makes local solutions replicable, enables them to have a broad impact and promotes the vertical exchange of knowledge. The project worked in the states of Andhra Pradesh, Kerala, Maharashtra, Telangana and Uttarakhand.

Together with its partners, the project prepared and disseminated guidelines for overall urban sanitation plans suitable for medium-sized cities, prepared quality criteria for investment projects and developed manuals for technical solutions. It capacitated state and city officials to manage sanitation better. With an aim to strengthen the sanitation sector, the project provided technical support in the areas that include systems for managing faecal sludge, operating models for public toilets with focus on women health & safety and systems for non-conventional and decentralised wastewater management.
Filter tags
Capacity development Cities Community sanitation East Asia & Pacific Emptying and transport (non sewered) Faecal sludge treatment processes German government Government-owned entity (not university or research) Operation, maintenance and sustainable services Political processes and institutional aspects Practitioners Specific to one or several countries Technology comparisons Treatment of faecal sludge Urban (entire city)
Links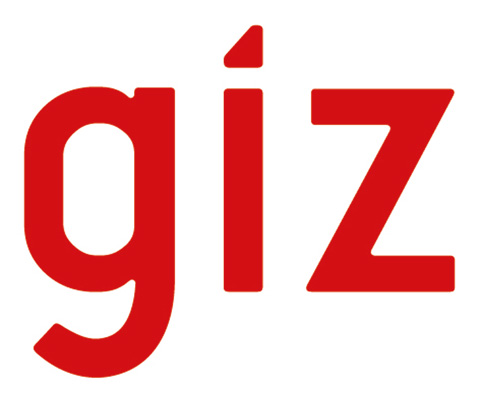 Deutsche Gesellschaft für Internationale Zusammenarbeit (GIZ) GmbH
Eschborn
Germany
---
---
Uploaded by:
SuSanA Admin (susanaadmin)