Water and sanitation interlinkages across the 2030 Agenda for sustainable development

---
Published in: 2016
Pages: 47
Publisher:
UN Water
Author:
John Rogers, W. et. al.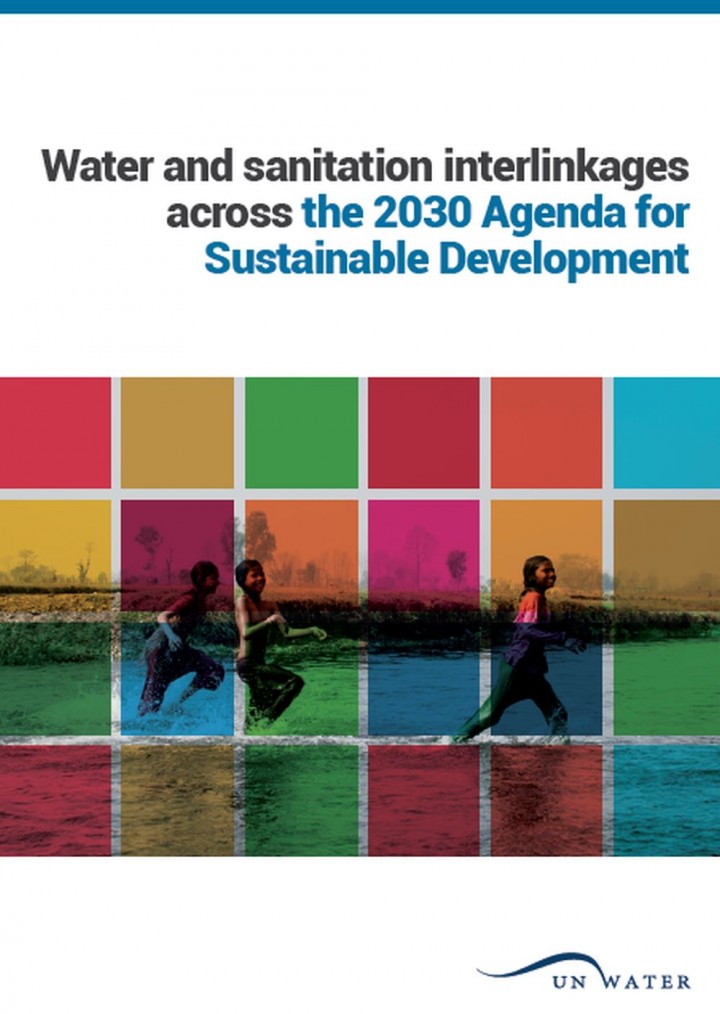 Published in: 2016
Pages: 47
Publisher:
UN Water
Author:
John Rogers, W. et. al.
---
Water and sanitation interlinkages across the 2030 Agenda for sustainable development

This UN-Water Analytical Brief analyses the central role of water and sanitation to describe the links and interdependencies between the targets of Sustainable Development Goal 6 on water and sanitation and those of other SDGs. It aims to stimulate United Nations Member States' consideration of the water-related linkages within the SDGs to facilitate an integrated approach to implementation.
---
Bibliographic information
John Rogers, W. et. al. (2016). Water and sanitation interlinkages across the 2030 Agenda for sustainable development. UN Water
---
Download
---
---