RTI International
United States • Research Triangle Park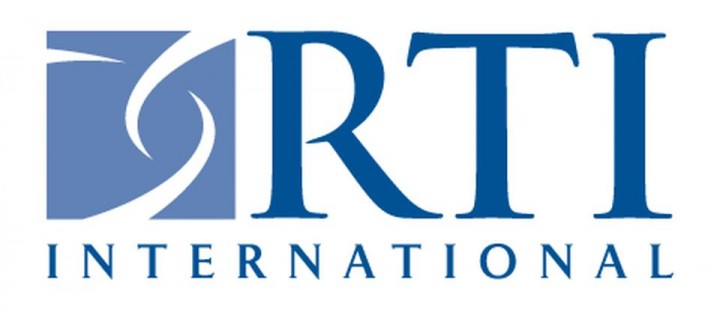 RTI International is one of the world's leading research institutes, dedicated to improving the human condition by turning knowledge into practice. Our staff of more than 3,700 provides research and technical services to governments and businesses in more than 75 countries in the areas of health and pharmaceuticals, education and training, surveys and statistics, advanced technology, international development, economic and social policy, energy and the environment, and laboratory testing and chemical analysis.
Countries of Activity
Projects in SuSanA database
We got more than just a new look!
Welcome to the new website of susana.org
On 1 September we relaunched our website, using a new menu concept to improve the user experience. However, some functions are not working yet but we are working on those now. If you have any comments or suggestions please post them here on the SuSanA discussion forum. Thank you.
---