CPUT (Centre for Water and Sanitation Research - Cape Peninsula University of Technology)
South Africa • Cape Town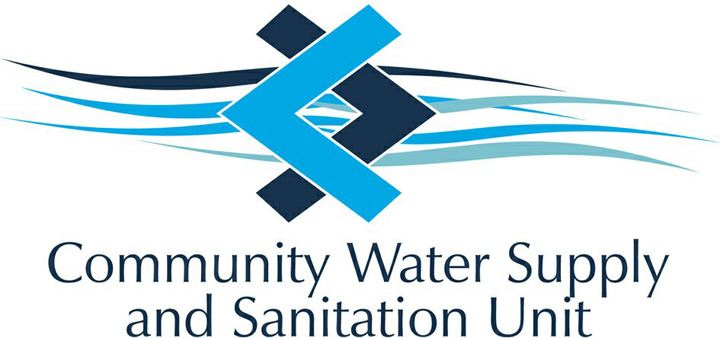 CWSR is a multi-disciplinary research unit based at Cape Peninsula University of Technology in Cape Town, South Africa. CWSR has undertaken several research projects in the field of water and sanitation in rural, peri-urban and informal areas. Key research outputs include: operation and maintenance of basic water and sanitation; User acceptance of mobile sanitation facilities in South Africa; Srategic framework for basic water and sanitation services; Farm dwellers sanitation services; Adaptation and piloting of CLTS in South Africa; An approach to reducing risks and hazards from human waste and recently the unit is looking at School sanitation and Reuse of reclaimed wastewater for domestic application in South Africa. The unit has a multi-disciplinary range of researchers drawn from engineering, education, social and environmental science backgrounds.
Countries of Activity
Projects in SuSanA database
We got more than just a new look!
Welcome to the new website of susana.org
On 1 September we relaunched our website, using a new menu concept to improve the user experience. However, some functions are not working yet but we are working on those now. If you have any comments or suggestions please post them here on the SuSanA discussion forum. Thank you.
---