EMPOWER AND CARE ORGANIZATION
• Mukono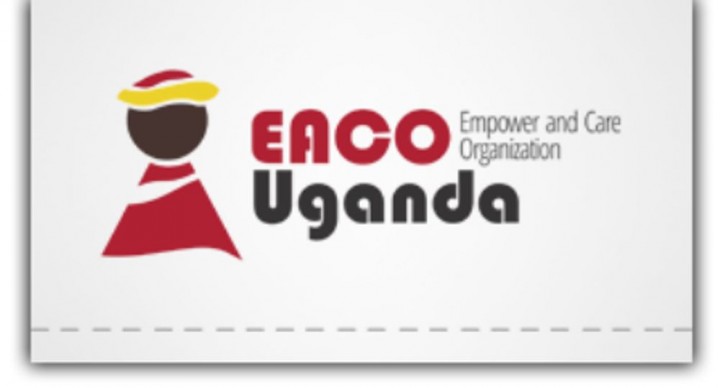 EACO is a Community Based Organization committed to reducing poverty in rural Uganda through economic empowerment, educational opportunities and support for marginalised groups of people. EACO has a team of 4 full time staff and 3 part-time with assistance from the Community members. EACO currently operates six different programs, instilling hope and improving life for more than 4000 people in the rural Mukono district. EACO does trainings including hygiene promotion, construction of latrines, repairing boreholes and WASH. Besides that trainings target the links between water, sanitation and health, the nature of, and the threats posed by environmental diseases, the importance and main elements of hygiene-promotion and the complexity in delivering safe water and sanitation in an emergency.
Countries of Activity
We got more than just a new look!
Welcome to the new website of susana.org
On 1 September we relaunched our website, using a new menu concept to improve the user experience. However, some functions are not working yet but we are working on those now. If you have any comments or suggestions please post them here on the SuSanA discussion forum. Thank you.
---