Eawag (Swiss Federal Institute for Aquatic Science and Technology)
Switzerland • Duebendorf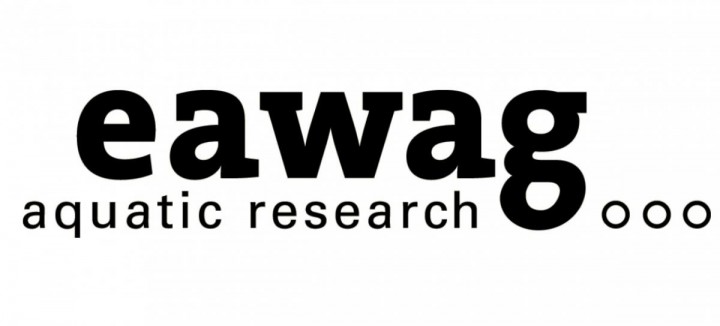 Eawag is a world-leading aquatic research institute. Its research, which is driven by the needs of society, provides the basis for innovative approaches and technologies in the water sector. Through close collaboration with experts from industry, government and professional associations, Eawag plays an important bridging role between theory and practice, allowing new scientific insights to be rapidly implemented.
Downloads
Information on external websites
Department Sanitation, Water and Solid Waste for Development
Countries of Activity
Projects in SuSanA database
Published resources in the SuSanA-Library
We got more than just a new look!
Welcome to the new website of susana.org
On 1 September we relaunched our website, using a new menu concept to improve the user experience. However, some functions are not working yet but we are working on those now. If you have any comments or suggestions please post them here on the SuSanA discussion forum. Thank you.
---