22.02.2016 - 29.03.2016
MOOC Municipal Solid Waste Management in Developing Countries
Online
Have you come across large piles of garbage in neighborhoods and streets, or smelly waste disposal sites polluting the Environment of low and middle income countries? Are you also convinced that improvements are necessary and do you want to know what Kind of sustainable solutions are appropriate to better manage waste and enhance recycling and recovery? If yes, this course is for you!

Sandec/Eawag and EPFL will launch the third MOOC of the series "Sanitation, Water and Solid Waste for Development" on 22 February 2016. The five-week course will be offered for free on the internet-platform Coursera, and the videos will be in English with French and Spanish subtitles. The course will cover the current waste situation in low and middle income countries, the physical and governance aspects of a solid waste management system, including planning and evaluation methods. It will have a special focus on organic waste treatment technologies. Please sign up for the course here, or watch the trailer and get more information on our MOOC webpage. Thank you for spreading the word about the new MOOC to your colleagues, students and professional network. If you are interested in using this MOOC as a teaching tool at your institution, please contact us via email.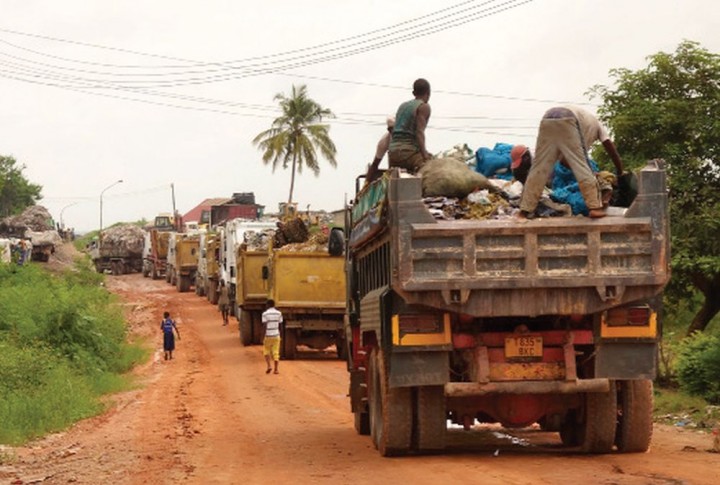 ---
Further Description / Program
Course outline
• Weeks 1&2: Introduction to solid waste management in developing countries
• Weeks 3&4: Organic waste treatment technologies
•Week 5: Assessment and planning methods

Please sign up for the course here:
https://www.coursera.org/learn/mswm

Watch the trailer and get more information on the MOOC Webpage:
http://www.eawag.ch/en/department/sandec/e-learning/moocs/
---
http://forum.susana.org/forum/categories?func=view&catid=140&id=15703&limit=1000
---
Download further information
---
---
We got more than just a new look!
Welcome to the new website of susana.org
On 1 September we relaunched our website, using a new menu concept to improve the user experience. However, some functions are not working yet but we are working on those now. If you have any comments or suggestions please post them here on the SuSanA discussion forum. Thank you.
---