Just before the UN Water Conference in New York, SuSanA will host a meeting for the North American contingent! You will find the link to the registration and the preliminary agenda below.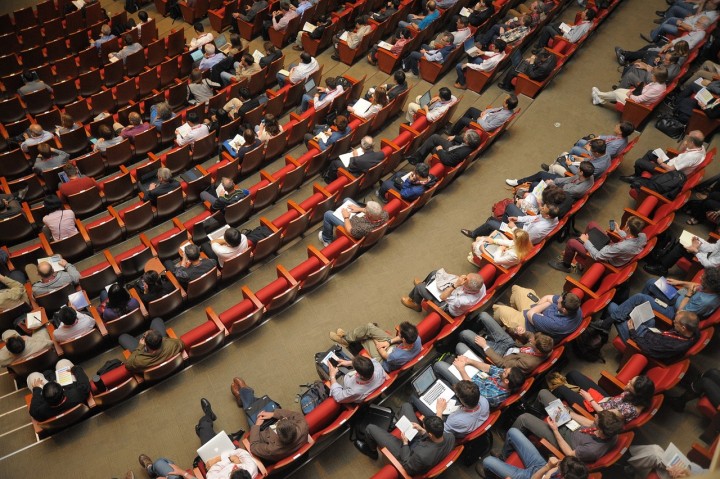 Speakers
Prof. Diane Kellogg, emer. (BU)
Prof. Dr. Kartik Chandran (CU)
Dr. Arne Panesar (SuSanA Secrtariat @ GIZ)
John Sauer (PSI)
Prof. Dr. Marni Sommer (CU)
Prof. Dr. Francis de los Reyes (NCS)
Prof. Dr. Kartik Chandran (CU)
Carla Liera (SEI)
Katrin Bruebach (Global Dir. @ RCN)
Dr. Christoph Lüthi (Head SANDEC @EAWAG)
Dr. Dorothe Spuhler (SANDEC @ EAWAG)
Dr. Kala Vairamurthi (CEO, IWA)

and more!
Further Description / Program
We are happy to announce the SuSanA North America Meeting, jointly organized by our Global Steering Committee Member Prof. Kartik Chandran (Columbia University) and the SuSanA-Secretariat (hosted at the Deutsche Gesellschaft für Internationale Zusammenarbeit, GIZ).

When? 19th of March 2023 (Session 1: 10:00 - 12:30 EDT and Session 2: 14:00 - 16:15 EDT)

Where? Columbia Engineering: 1045 S.W. Mudd; 500 W 120th St, New York, New York County 10027 USA

Registration: Please click on the register link below. The room at the Columbia University has limited seats (max. 60 people). Therefore, we encourage you to register for the meeting so we can guarantee you a seat and we can send you all reminders via email.
Event location
SuSanA North America Meeting
New York City
Contact information
SuSanA Secretariat
info@susana.org
Links to external websites
Register for the SuSanA North America Meeting
Download further information