Activities
In 2020, we started a major borehole rehabilitation programme, completely renovating non-functional boreholes across five districts in Uganda, bringing back clean water to almost 126,000 people across 123 projects. As of 1st October 2022, we have now rehabilitated 300 boreholes across 6 districts benefitting over 250,000 people.

Our team select communities to work with based on needs assessments. Communities and engineers then decide where to locate their water source and are required to contribute towards the work and ongoing maintenance. This engenders a sense of ownership and investment in ongoing maintenance.
Communities elect their own Water User Committee, and we train this group in water source management, bookkeeping, and conflict resolution, and we ensure they have a reserve fund to meet the costs of preventative maintenance. Through this we empower community members to manage local problems using local solutions.
When we work in a community we are committed to the long term with each source added to our rolling monitoring schedule.
Images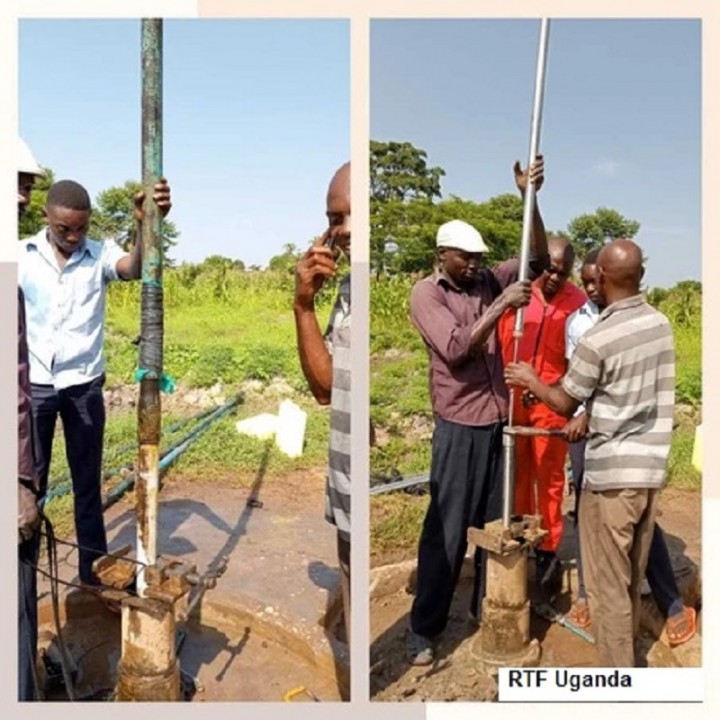 Image: Rehabilitation programme for water sources
Countries of activity
Location of main activity
Contact information
Ali Kabugo
Login to see the e-mail-adress of the contact person.
Filter tags
Sub-Saharan Africa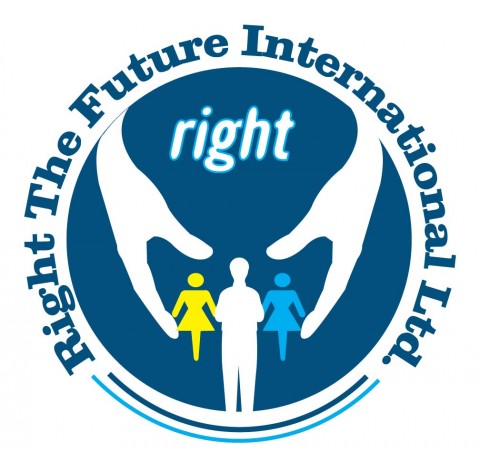 Right The Future Uganda
Kampala
Uganda
---
---
Uploaded by:
SuSanA Admin (susanaadmin)