Purpose
'Clicktivism' is proving an effective tool for tackling taboos around menstruation and for empowering young women around the globe.
Activities
The challenge: How to reach adolescents on a broad scale to raise awareness and share educational materials?

The solution: Engage a popular national actress and influencer as Goodwill Ambassador

Starting in 2020 German-supported projects in Nepal, Albania and the Philippines are involving local social media influencers and celebrities to break down taboos around Menstrual Health and Hygiene (MHH).
There is no doubt that social media can be an instigator of social change. Successful social media campaigns can greatly contribute to increasing the visibility of initiatives. However, to make the campaign successful, it's essential to get the ingredients right.

Choosing a public image that has a wide area of influence and can credibly represent the motivation and goals of the campaign has proven to be a success factor to spread the message, reach a broad audience and garner positive publicity.

Until now 5 million people have been reached in the 3 countries with the #LetsTalkPERIOD approach in a culturally sensitive manner.
Images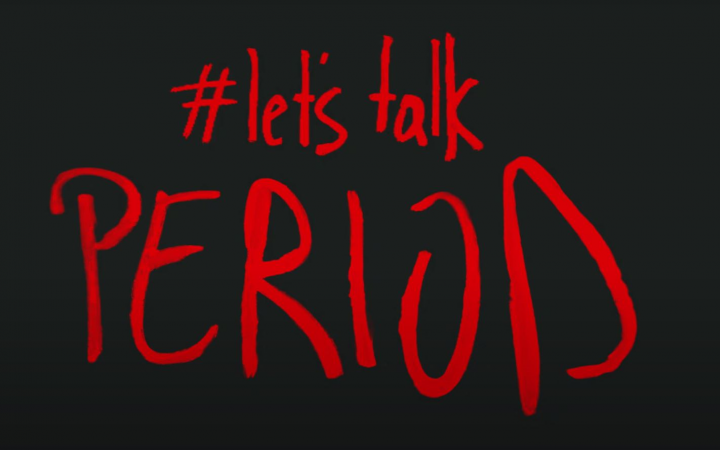 Image: #LetsTalkPERIOD – Reaching Millions via Social Media
Countries of activity
Location of main activity
Videos
'ATO KANË EMËR' - #LetsTalkPERIOD Toilet Clip by Fatma Haxhialiu
Contact information
Jan Schlenk
Login to see the e-mail-adress of the contact person.
Sami Pande
Login to see the e-mail-adress of the contact person.
Filter tags
East Asia & Pacific Europe & Central Asia Health and hygiene Public awareness, advocacy and civil society engagement South Asia Specific to one or several countries
Links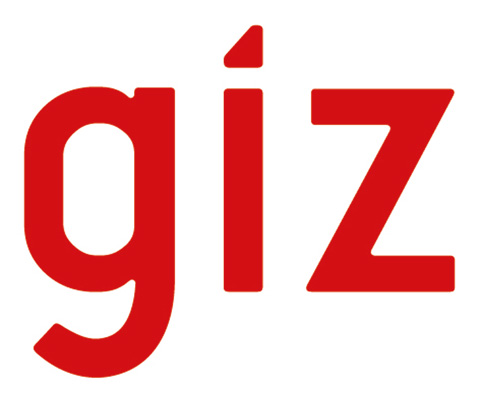 Deutsche Gesellschaft für Internationale Zusammenarbeit (GIZ) GmbH
Eschborn
Germany
---
---
Uploaded by:
SuSanA Admin (susanaadmin)