Purpose
To assist the students who did not have proper sanitation facilities in the School
Activities
Thakshila Maha Vidyalaya is a mixed School with about 650 students, situated in Bogas Handiya, Mahawilachchiya in the Anuradhapura District.
This is the area where farmers were murdered during the Civil War and the villages undergo severe difficulties as wild elephants are invading their areas regularly. Even though the wildlife officers were instructed earlier to set up an emergency commanding Centre in this regard, no steps have been taken so far to set up such a unit. Mahawilachchiya is considered an under-developed area in the district. Surrounded by historic Tantirimalaya and the Vilpattu National Park, Mahawilachchiya has about 40,800 people. They have been undergoing severe difficulties with lack of drinking water, and the human-elephant conflict. This School did not have proper toilet facilities and the children are forced to go in to the close by jungle, with the risk of elephant attacks, or avoid coming to School. Having heard about this situation, we visited the School along with some Lions Clubs Members and we built two sets of Toilets one for boys and one for girls, each with six toilets.
Images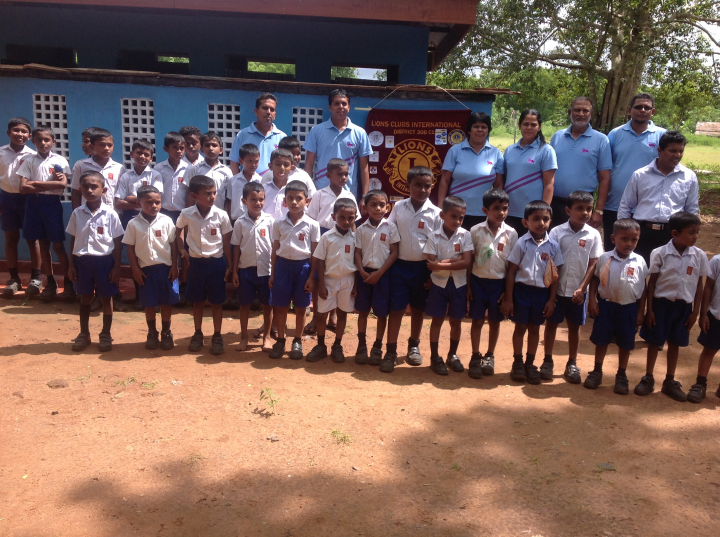 Image: Sanitation facilities for Students
Countries of activity
Location of main activity
Objectives
To ensure that, specially the female students are safe with their sanitation needs, as the boys some how could manage up to some level.
Contact information
Dr.E.M.B.Daniel
Login to see the e-mail-adress of the contact person.
Filter tags
Community sanitation Local NGO Other funding source or unspecified Rural South Asia Specific to one or several countries Toilets or urinals (user interface)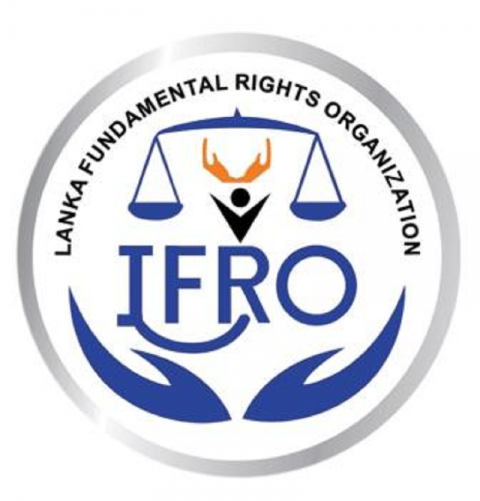 Lanka Fundamental Rights Organization
Seeduwa
Sri Lanka
---
---
Uploaded by:
Dr. E.M.B. Daniel (OneWorld)