Purpose
Promotion and establishment of dry compost toilets
Activities
• Establish demonstration sites and promote early adopters of Dry compost latrines in schools and communities
• Train and equip local artisans and crafts persons in dry compost latrine, soap making, sanpats, etc.
• Conduct Interactive community WASH radio programs.
• Establishment of Urban sanitation task force in selected trading centres and towns
• Training of WASH Committees and Water and Sanitation Boards (on District Level)
• Promotion of Universal Languages For Behaviour Change to project locations
Images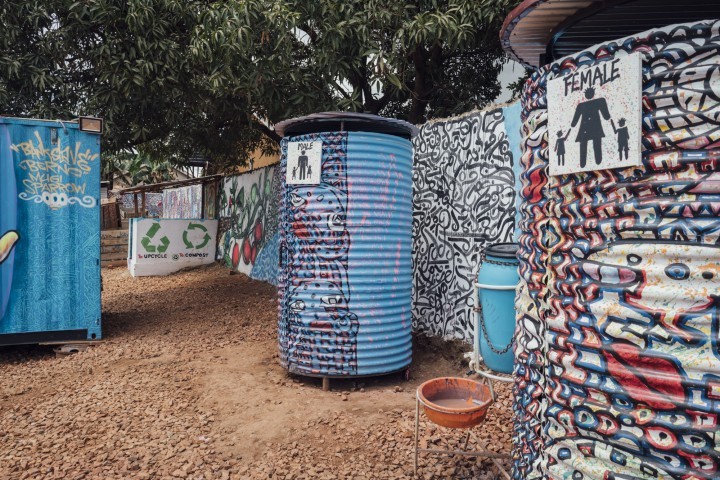 Image: Art for WASH: Dry compost toilets © Zex - VcA
Countries of activity
Location of main activity
Objectives
The overall objective of the program is to improve access to and use of WASH facilities and services in communities in West Nile and Karamoja (Uganda) through a strengthened WASH system.
The implementation of the programme is in recognition of the Sustainability Challenge in the WASH sector and its complexity.
Further information
Viva con Agua supports the ONE WASH program of her partner Welthungerhilfe and is a funder and co-implementer of the program.
Contact information
Christian Wiebe
Login to see the e-mail-adress of the contact person.
Filter tags
Behaviour change Biogas systems Capacity development Cities Composting, vermicomposting (solid waste), composting toilets Container based systems (CBS) Decentralised wastewater treatment (e.g. DEWATS) Educators Enabling environment and institutional strengthening Energy: biogas Europe & Central Asia Faeces or faecal sludge Fertiliser German government Health and hygiene International NGO Journalists Local NGO Market development Operation, maintenance and sustainable services Other funding source or unspecified Other philantropist foundation Peri-urban Politicians and local decision makers Practitioners Private sector, including social enterprises Public awareness, advocacy and civil society engagement Renewable energies and climate change Rural Schools South Asia Sub-Saharan Africa Treatment of faecal sludge Urban informal settlements (slums) Urine
Attached files
Links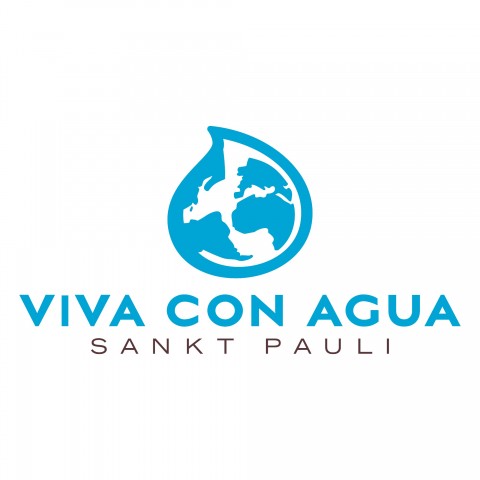 Viva con Agua
Hamburg
Germany
---
---
Uploaded by:
SuSanA Admin (susanaadmin)