Purpose
Thematic discussion on how best to improve the O&M of community sanitary complexes in rural India
Activities
Under Swachh Bharat Mission Phase II, the Ministry of Jal Shakti is prioritising the construction of Community Sanitary Complexes (CSCs) in rural areas to ensure every household, especially from marginalised communities, have sanitation facilities. However, experiences under earlier sanitation campaigns have showed that the demand and usage of CSCs is poor. There are multiple studies to support this as well. Therefore, for it to succeed this time, it is critical to first understand the barriers and enablers in the different contexts, and build on good practices, experiences and lessons learned.
Images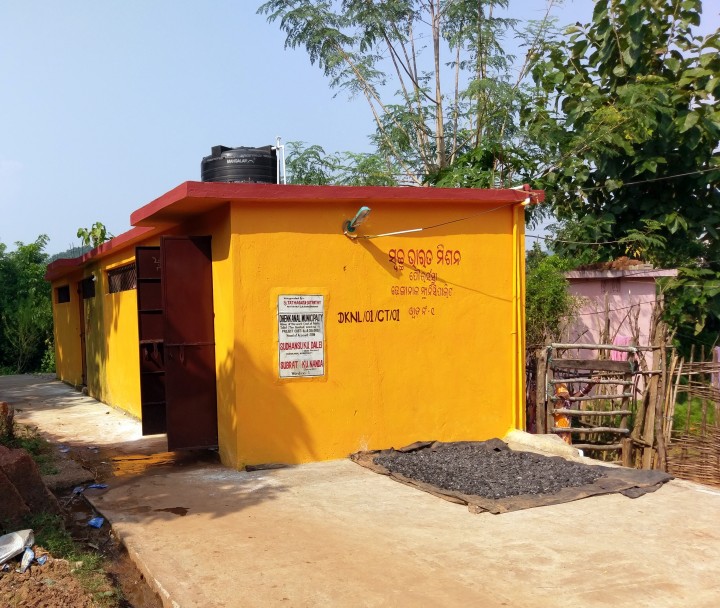 Image: Community toilet &copy Nitya Jacob -
Countries of activity
Location of main activity
Contact information
Nitya Jacob
Login to see the e-mail-adress of the contact person.
Filter tags
Asia & Pacific Behaviour change Practitioners Toilets or urinals (user interface) Treatment of faecal sludge
Attached files