Purpose
To discuss several aspects of the waste water economy in India
Activities
In November 2018, the SuSanA India Chapter, IRC and TARU organised a face-to-face 'Insights Discussion' on sharing experiences on waste water challenges and solutions, facilitated by the Ecosan Services Foundation, in Mumbai.

That discussion brought out five issues – setting standards for using waste water and sewage, faecal sludge treatment is not cheaper than sewage treatment, it has been a challenge getting companies involved in waste water treatment, ownership of waste water and alternative financing mechanisms.

This thematic discussion took a deeper looker at setting standards and alternative financing mechanisms:

- Examine the standards needed for waste water to be used in agriculture

- Examine existing and new financing mechanisms which could be used to support capital and operating costs to set up treatment facilities for sewage and sludge

The full forum discussion and a synthesis document can be found in the links section below.
Countries of activity
Location of main activity
Filter tags
Asia & Pacific Specific to one or several countries
Links

IRC
The Hague
Netherlands
---

Ecosan Services Foundation
Pune
India
---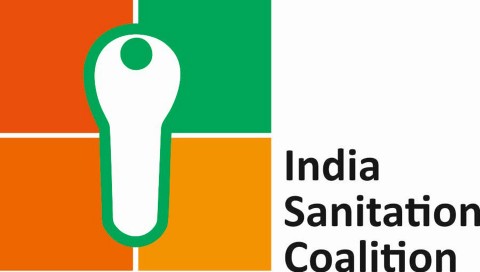 India Sanitation Coalition
New Delhi
India
---
---
Uploaded by:
India Regional Chapter Coordinator (IndiaChapterCoordinator)