Purpose
To discuss aspects of the post-ODF situation in rural and urban areas
Activities
Under the umbrella of the SuSanA Indian Chapter and the India Sanitation Coalition held a thematic online discussion about "ODF+, ODF++ and Sustainability of Sanitation". The four-week discussion was active from 28 August until 24 September 2018.

The purpose of this discussion is to unpack certain aspects of the post-ODF situation that are common to rural and urban areas. This is to develop a common understanding of these concepts. Some issues to be considered are how to deal with defunct toilets, linking WASH with health and education, sustaining behaviour change in villages and strengthening systems.

Within four weeks the following topics were addressed:

1. Aspects of Behaviour Change, discussion led by Sujoy Mojumdar (UNICEF WASH Specialist)

2. Emerging Issues of Sanitation Workers and Manual Scavengers, discussion led by Ankit Tulsyan (Quality Council of India)

Many experts took part in this discussion with about 48 detailed posts from SuSanA members. Members suggested that a multi-stakeholder approach was needed. This would involve NGOs, CSOs, youth groups, the government, private sector, and others working together to sustain ODF, address issues of sanitation workers while progressing towards ODF++ or ODF-S.

You can find the full discussion and a synthesis document in the links section below.
Countries of activity
Location of main activity
Filter tags
Asia & Pacific Specific to one or several countries
Links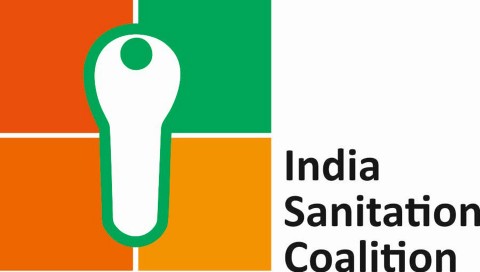 India Sanitation Coalition
New Delhi
India
---
---
Uploaded by:
India Regional Chapter Coordinator (IndiaChapterCoordinator)