Purpose
To discuss innovations, responsibilities, monitoring and the role of companies in the WinS context
Activities
Under the umbrella of the SuSanA Indian Chapter, the India Sanitation Coalition held a thematic online discussion about WASH in Schools in India. The discussion was hosted from 4 September - 23 September 2017 on the SuSanA Discussion Forum.

This discussion sought out inputs on how to take WinS to an acceptable level where boys and girls have separate and adequate toilets, hand-washing facilities, hygiene is addressed in schools, and adolescent girls have usable menstrual hygiene facilities.

The issues we sought your inputs on were:

What innovations have you come across in WinS by the government, companies or NGOs that are worth emulating? Led by Mahesh Nathan, WASH advisor from World Vision India (4th - 9th September 2017)

How has shifting the responsibility for WinS to MoHRD affected the condition of facilities and hygiene? What challenges remain and how can they be overcome? Led by Arundhati Muralidharan, School WASH manager from WaterAid India (9th – 13th September 2017)

How can companies contribute to WinS? What are examples of successful WASH contributions by companies? (14th -18th September 2017)

Is the current monitoring system under DISE adequate and how can it be improved and tied to the SDGs? Led by Srinivas Chary from the Administrative Staff College of India (19th - 23rd September 2017)

You can find the full discussion and a synthesis document in the links section below.
Countries of activity
Location of main activity
Filter tags
Asia & Pacific Health and hygiene Schools Specific to one or several countries
Links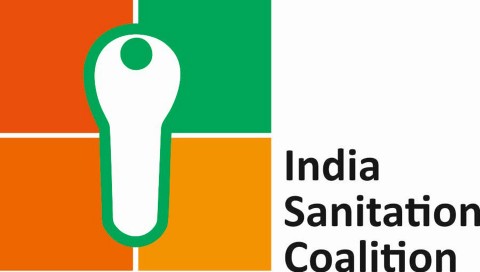 India Sanitation Coalition
New Delhi
India
---
---
Uploaded by:
India Regional Chapter Coordinator (IndiaChapterCoordinator)