Purpose
To discuss technology options, lack of data, capacity building and institutions in urban sanitation in the context of the Swachh Bharat Mission
Activities
The second thematic online discussion held under the umbrella of the SuSanA Indian Chapter ran from 4 September - 5 October 2016 on the SuSanA Discussion Forum. This disucssion followed up the start to the thematic online discussion about Swachh Bharat Gramin (rural) Mission from August 2016.


Under the title "Makers and Shakers of Urban Sanitation: Unthinking the Debate" the following topics were discussed:

- needs of proper definitions and more data
- technological options in cities
- capacity building in communities
- institutions involved in urban sanitation

Several Indian experts took part in this discussion with 12 detailed posts from SuSanA members.

A summary document of the discussion is provided in the links sections below.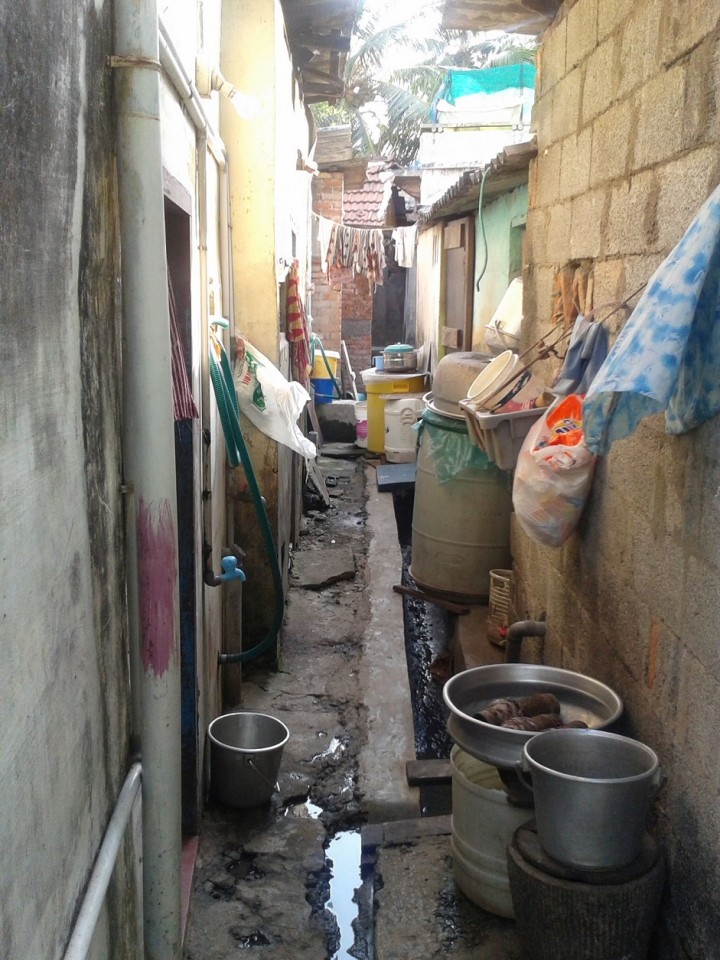 © 2013 • SuSanA • CC BY 2.0
Swachh Bharat
Countries of activity
Location of main activity
Filter tags
Asia & Pacific Cities Specific to one or several countries Urban (entire city)
Links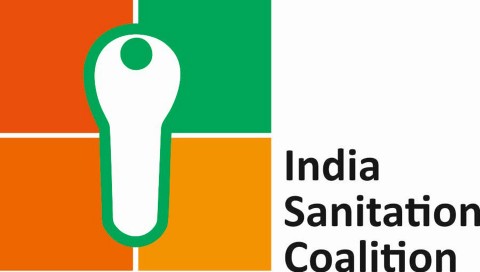 India Sanitation Coalition
New Delhi
India
---
---
Uploaded by:
India Regional Chapter Coordinator (IndiaChapterCoordinator)