Purpose
To empower urban local governments to adopt the Septage Management Guidelines (SMGs)
Activities
Tamil Nadu, India faces a problem of illegal and unauthorized dumping of untreated septage waste and little state involvement. This presents an urgent need for improved fecal sludge management. Athena is therefore working to empower urban local governments to adopt the Septage Management Guidelines (SMGs). It is using a systems-approach to planning and design, to support effective management of fecal sludge across the value chain.
Images
Image: Ensuring Safe and Sustainable Fecal Sludge Management in Small Towns in Tamil Nadu
Countries of activity
Location of main activity
Objectives
The project considers collection, desludging, transportation, treatment, reuse and disposal to then develop an integrated and holistic strategy covering institutional, regulatory, financial and social facets. The project therefore popularizes simple and cost effective ways of collecting and managing FSM data among Urban Local Bodies, and additionally proposes a novel approach to decision making and monitoring septage linked service delivery outcomes.
Further information
Client: Arghyam Foundation
Contact information
Chris Elliott
Login to see the e-mail-adress of the contact person.
Filter tags
Capacity development Cities East Asia & Pacific Emptying and transport (non sewered) Enabling environment and institutional strengthening Faecal sludge treatment processes Operation, maintenance and sustainable services Other philantropist foundation Political processes and institutional aspects Politicians and local decision makers Private sector, including social enterprises Specific to one or several countries Treatment of faecal sludge Urban (entire city)
Links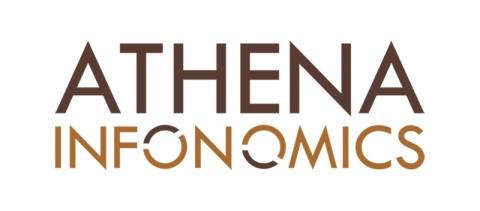 Athena Infonomics
Rockville, MD
United States
---
---
Uploaded by:
Chris Elliott (cdcelliott)