Purpose
To design and implement a comprehensive blue-print for water management
Activities
Awarded a grant under IDRC's 'Cities and Climate Change' initiative, Athena is designing and implementing a comprehensive blue-print for water management – iAdapt. This focuses on the catchment and city level in the south Indian city of Vijayawada. Athena is conducting a baseline of the city's hydrology and climate. This will then develop into bespoke decision support tools and catchment management plans. Spread over 3 years, the project also uses an evidence-based inter-disciplinary, stakeholder-driven decision making approach for cross-jurisdictional integrated water resource management. It additionally aims to enhance awareness and increase stakeholder participation in adopting the approach at the urban/peri-urban and rural levels.
Images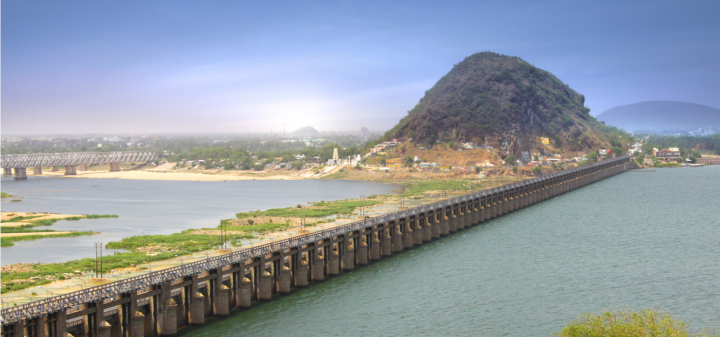 Image: Integrated Rural Urban Water Management for Climate-Based Adaptation in Indian Cities (iAdapt)
Countries of activity
Location of main activity
Further information
Client: International Development Research Centre (IDRC)
Contact information
Chris Elliott
Login to see the e-mail-adress of the contact person.
Filter tags
East Asia & Pacific Other funding source or unspecified Private sector, including social enterprises Specific to one or several countries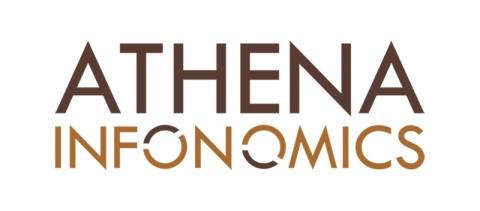 Athena Infonomics
Rockville, MD
United States
---
---
Uploaded by:
Chris Elliott (cdcelliott)