Purpose
To analyze barriers limiting women's participation in leadership roles in sanitation-related public bodies in Kenya
Activities
The research design employs mixed methods to assess gender balance in decision-making/technical roles. It also identifies barriers to female participation in those roles. The research exams the internal workings of organizations in the sanitation sector, as a potential source of gender inequity in their external service delivery.
Images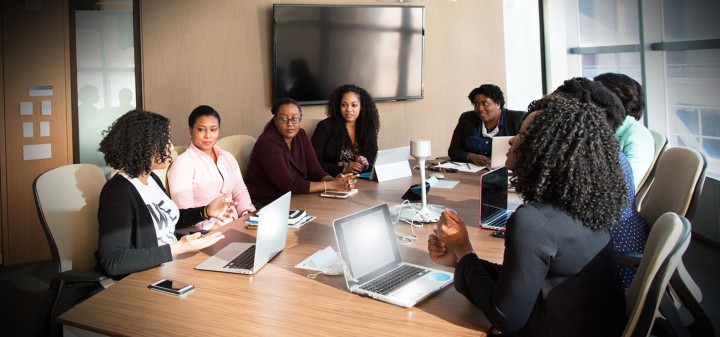 Image: Barriers to Women Adopting Decision-Making Roles in Sanitation-Related Public Bodies and Attitudinal Differences Between Male and Female Decision-Makers
Countries of activity
Location of main activity
Objectives
The study aims to capture how gender might impact, shape or shift the definition of sanitation among decision-makers. It will then look at how this lead to differing policy priorities, or intervention approaches where women are given greater presence, voice and power in the sanitation sector.
Further information
Water & Sanitation for the Urban Poor (WSUP) awarded Athena a grant to analyze barriers limiting women's participation in leadership roles in sanitation-related public bodies in Kenya. The grant falls under its Urban Sanitation Research Initiative.

Client: Water and Sanitation for the Urban Poor (WSUP)
Contact information
Chris Elliott
Login to see the e-mail-adress of the contact person.
Filter tags
Capacity development Enabling environment and institutional strengthening Other philantropist foundation Political processes and institutional aspects Private sector, including social enterprises Public awareness, advocacy and civil society engagement Specific to one or several countries Sub-Saharan Africa
Links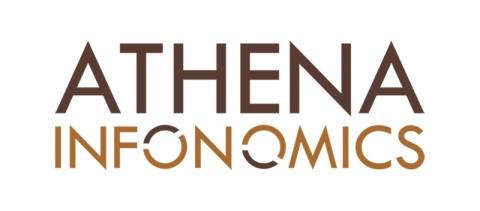 Athena Infonomics
Rockville, MD
United States
---
---
Uploaded by:
Chris Elliott (cdcelliott)