Purpose
To provide a hygienic and durable solution to the practices of indiscrimate disposal of faecal sludge in Parakou
Activities
Access to sanitation continues to be a major problem in Parakou, Benin, where a significant proportion of the population continues to lack access to basic sanitation facilities (mainly pit latrines). In addition, Parakou lacks comprehensive sanitation services, as in most cases the faecal sludge collected usually ends up being dumped. This project is essentially aimed at testing a model of financing the operation of an Faecal Sludge Treatment Plant through the valorisation of the by-products coming from the treatment of faecal sludge through the production of fish.

Activities of WASTE:
• Advise on design and construction faecal sludge treatment plant in Parakou
• Advice on production and marketing of co-compost
• Monitor fry (small fish) production and sales
• Advise on the business plan for the scaling up of the project
Images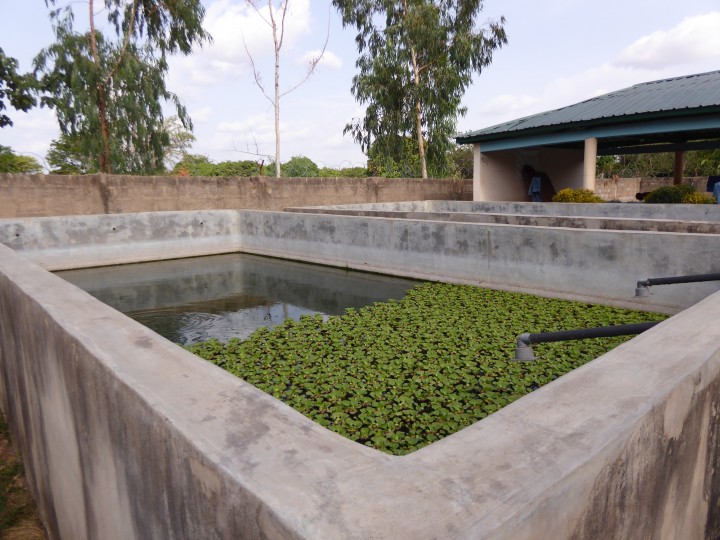 Image: DCAM Benin &copy n/a
Countries of activity
Location of main activity
Objectives
Goals & objected impact:
(1) Provide a hygienic and durable solution to the practices of indiscrimate disposal of faecal sludge in Parakou, through pilot-scale development experience that will allow not only to mobilise all data for the sizing of a treatment on a large scale, but also to define the optimal conditions of treatment of faecal sludge from pit latrines.
(2) Test and pilot a funding model for the ecological management of faecal sludge and the valorisation of by-products. The main financial incentives is the valuation of by-products: phytoplankton, zooplankton, co-compost, and fish.
Further information
Partners:
DCAM Bethesda Benin, ViaWater
Contact information
Lauren Pope
Login to see the e-mail-adress of the contact person.
Filter tags
Dutch government Europe & Central Asia Faecal sludge treatment processes Faeces or faecal sludge Fertiliser Food security and productive sanitation International NGO Protein for animal food Resource recovery Specific to one or several countries Sub-Saharan Africa Treatment of faecal sludge
Links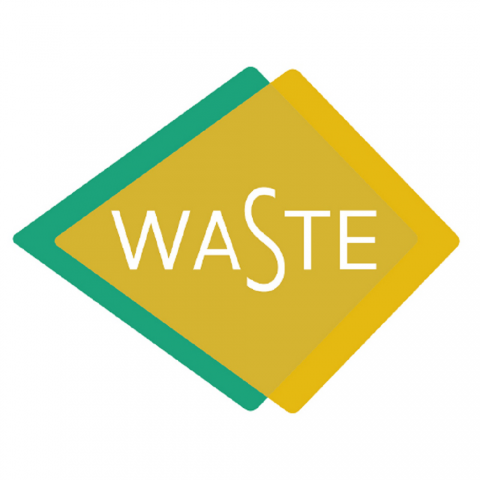 WASTE advisers on urban environment and development
The Hague
Netherlands
---
---
Uploaded by:
Lauren Pope (lpope)