Purpose
To design a Monitoring, Learning, and Evaluation (MLE) Platform for Urban Fecal Sludge Management (FSM)
Activities
Under a BMGF grant, Athena is designing a Monitoring, Learning, and Evaluation (MLE) platform for urban Fecal Sludge Management (FSM). The project has two components — Monitoring and Benchmarking, and Evidence and Learning.

Spread over 3 years, the project uses an evidence-based, stakeholder-driven decision-making approach. The grant will also help address challenges in uptake of the FSM toolbox.
Images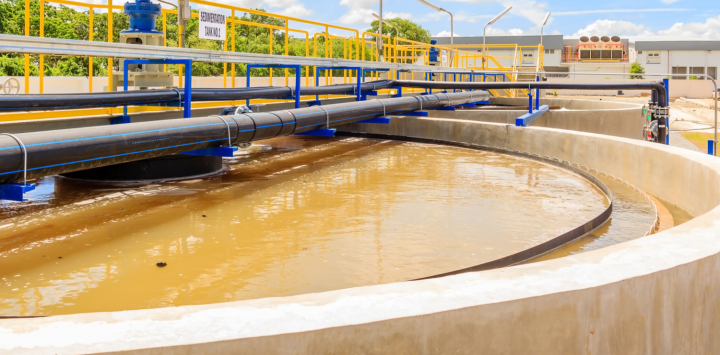 Image: Design and Roll-out of the FSM Toolbox and a MLE Platform for Urban FSM
Countries of activity
Location of main activity
Objectives
The first component aims to create a global monitoring protocol and platform for urban FSM. This will involve 8 pilot cities that are part of BMGF's "City Wide Inclusive Sanitation (CWIS)" program. The second seeks to aggregate and analyze evidence on effective interventions in urban FSM to promote peer learning and information exchange.
Further information
Client: Bill & Melinda Gates Foundation
Contact information
Chris Elliott
Login to see the e-mail-adress of the contact person.
Filter tags
Bill & Melinda Gates Foundation Capacity development Cities East Asia & Pacific Enabling environment and institutional strengthening Faecal sludge treatment processes Political processes and institutional aspects Private sector, including social enterprises Specific to one or several countries Sub-Saharan Africa Technology comparisons Urban (entire city)
Links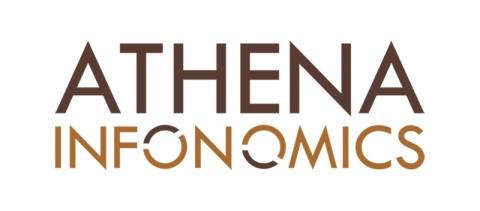 Athena Infonomics
Rockville, MD
United States
---
---
Uploaded by:
Chris Elliott (cdcelliott)