Purpose
To investigate actionable insights on improving water service coverage and the potential for tariff hikes to ensure financial sustainability
Activities
The Mandalay City Development Committee (MCDC) is facing severe challenges in improving its water service coverage. It is also facing mounting financial losses. In this context, MCDC called for actionable insights on improving its coverage and the potential for tariff hikes to ensure financial sustainability. Athena and the International Growth Centre's assessment looks at the demand for water service across six townships and the expectations among residents.
Images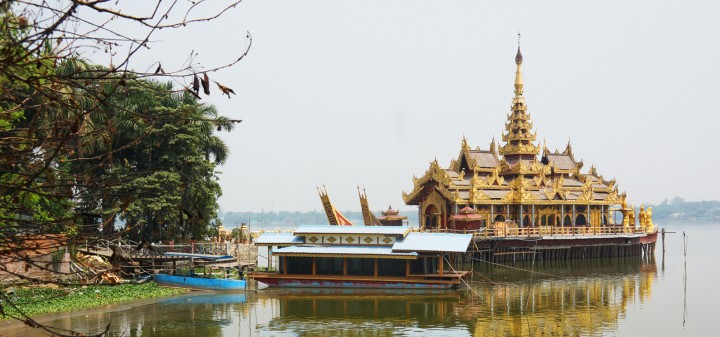 Image: Understanding Demand and Funding for Piped Water Supply in Mandalay
Countries of activity
Location of main activity
Further information
The study includes a sample of 1480 households and small businesses and will also involve qualitative interviews with various stakeholders. This will help in understanding water usage patterns in the region. Factoring in the socio-economic challenges in the region, it also assesses the feasibility of additional funding mechanisms. The findings of this study will play a key role in influencing the decisions that MCDC takes to expand Mandalay's piped-water supply network and improve its financial viability.

Client: International Growth Centre (London School of Economics)
Contact information
Chris Elliott
Login to see the e-mail-adress of the contact person.
Filter tags
East Asia & Pacific Market development Operation, maintenance and sustainable services Other funding source or unspecified Private sector, including social enterprises Specific to one or several countries
Links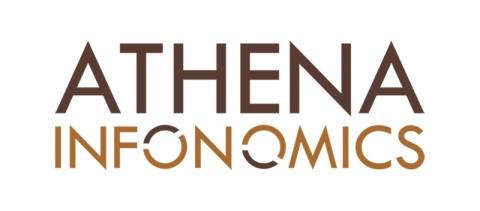 Athena Infonomics
Rockville, MD
United States
---
---
Uploaded by:
Chris Elliott (cdcelliott)