Purpose
Aiming to improve governance systems for planning, resourcing, implementation and monitoring for WASH at national and local government levels in Malawi by 2021.
Activities
In a context where resources are limited and fragmented, government led integrated planning, performance monitoring and accountability becomes very key in ensuring optimisation of outcomes and value for money. Malawi is a country that heavily depends on foreign support accounting for 80% of its WASH financing. This is invested outside of the Government system. In order to make the best of the investments, Malawi needs strong and functional frameworks for ensuring Government led coordinated planning, monitoring of performance and accountability on investment in order to ensure that the country is properly steered towards the attainment of water, sanitation and hygiene for all.

Activities:
- Support actions to improve sector performance, monitoring & accountability systems
- Support national, regional & global advocacy for WASH prioritization in development planning.
Countries of activity
Location of main activity
Objectives
1. Improved systems for coordinated planning and resourcing for WASH at national and district levels
2. Improved responsiveness of resource allocation systems for WASH at national and district levels
3. Strengthened performance monitoring and accountability systems for WASH at national and district levels
Filter tags
Capacity development Enabling environment and institutional strengthening International NGO Other funding source or unspecified Political processes and institutional aspects Public awareness, advocacy and civil society engagement Specific to one or several countries Sub-Saharan Africa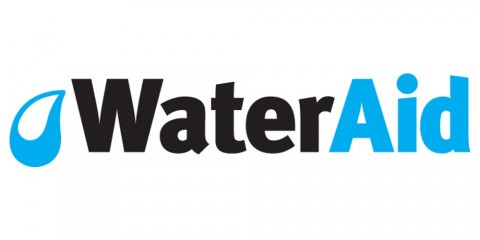 WaterAid
London
United Kingdom
---
---
Uploaded by:
Connie Benjamin (conniebenjamin)