Purpose
To assist local governments and low-income urban communities to plan, implement and maintain community sanitation systems of their choice
Activities
WWTP in Yogyakarta city is one of the 2287 operating DEWATS constructed with the support of BORDA and its partners in Indonesia.
Millions of Indonesian urban residents discharge human excrement and household wastewater either directly into the aquatic environment or indirectly into the groundwater via sedimentation tanks and percolation pits. As a result, river water in or near urban areas contains a high proportion of organic pollutants while the groundwater in almost all cities including Yogyakarta city is contaminated by E.coli bacteria. In Yogyakarta city, at least 10% of community members used river to defecate, whereas river served as a primary source of drinking water for the city residents. In-house toilets of others were usually not completed by septic tanks harming thereby environment and polluting underground water.

To tackle the sanitation problems in the cities, the Community Based Sanitation (CBS) approach was developed by BORDA and its partner network. Initiated by the National Development Agency (BAPPENAS), the inter-ministerial Water and Environmental Working Group (Kelompok Kerja Air Minum dan Penyahatan, AMPL), the 'Water and Sanitation Program' of the World Bank and BORDA, the approach became part of the national sanitation development program 'SANIMAS' (Sanitation by Communities) and has been disseminated nationwide, also with the support of BORDA.

The WWTP – communal system in Yogyakarta is designed to treat 24 m³ of domestic wastewater per day. The treated effluent is discharged into a river/water body. The treatment plant is operated and maintained by the Community Based Organization (CBO) Ngudi Waras. The effluent quality refers to Environment Ministry regulations for standard effluent of domestic waste (N 112, 2003: pH 6-9, BOD 100mg/l, TSS 100). Monitoring of effluent quality is conducted periodically by DEWATS team or government institutions.
Images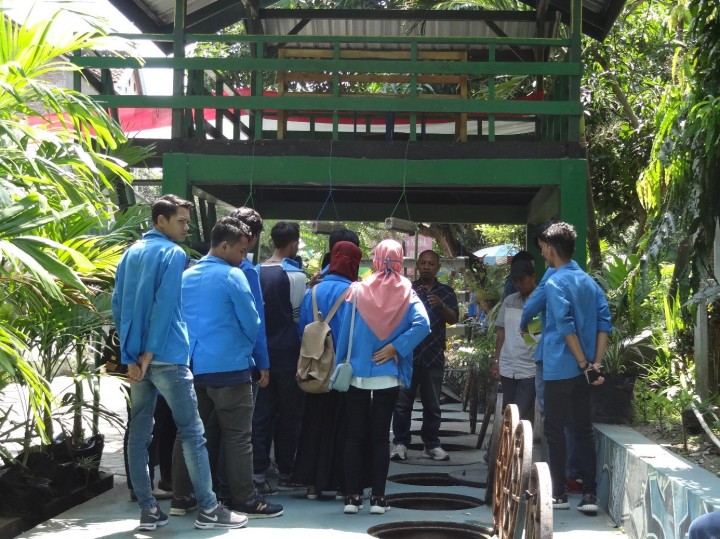 Image: Community Based Sanitation – SANIMAS Gambiran Wastewater Treatment Plant (WWTP)
Countries of activity
Location of main activity
Objectives
The CBS approach is intended to assist local governments and low-income urban communities to plan, implement and maintain community sanitation systems of their choice (simplified sewerage, community sanitation center, shared septic tank).
Further information
Project development support came from:
- Bremen Overseas Research and Development Association (BORDA)
- Lembaga Pengembangan Teknologi Pedesaan (LPTP)
- Central Government, Local Government and Community in Indonesia
- German Ministry for Economic Cooperation and Development (BMZ)
Contact information
Prawisti Ekasanti
Login to see the e-mail-adress of the contact person.
Filter tags
Community sanitation Decentralised wastewater treatment (e.g. DEWATS) East Asia & Pacific Health and hygiene International NGO Operation, maintenance and sustainable services Other funding source or unspecified Politicians and local decision makers Practitioners Product design and engineering Specific to one or several countries Treatment of faecal sludge Treatment of wastewater or greywater Urban (entire city)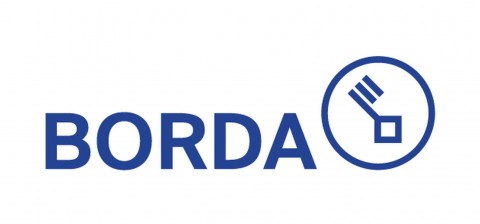 Bremen Overseas Research and Development Association
Bremen
Germany
---
---
Uploaded by:
Alex Campbell (alx)