Purpose
The aim of this project is to raise awareness about environmental protection and risk based management of water supply and sanitation systems, and to take action particularly in the area of water quality and sanitation in rural communities
Activities
The activities cover educational measures for small municipalities and schools and the reach out to a population of 36 000 in Macedonia and 32 000 in Albania. In Romania the activities will focus on the education of teachers through an accredited training programme by the school authorities and the development and implementation of a national guideline for small communities on risk-based drinking water management with the Ministry of Health. On national level, the project also includes round tables for relevant stakeholders on the project results as well as related topics such as water quality and risk assessment approaches.
Countries of activity
Location of main activity
Objectives
The introduction of Water and Sanitation Safety Plan (WSSP) approach encourages citizens to promote local action for the improvement of water supply and sanitation systems, with the active participation of students, youth, teachers, locals and the authorities.
WECF developed with partners a WSSP compendium with guidelines, background information and concrete advice how to develop and implement a Water and Sanitation Safety Plan in rural communities. The WSSP compendium has been translated into Romanian, Albanian and Macedonian and will be applied in the three countries.

In the three project countries Romania, Albania and FYR Macedonia, there is a big gap between rural and urban areas in terms of infrastructure and living conditions. In many rural areas, the water supply and sanitation system are not up to date and need to be improved. The priority of policy and decision makers should move towards the sector of water and sanitation but the local communities can also take action themselves to improve their situation.
Contact information
Bistra Mihaylova
Login to see the e-mail-adress of the contact person.
Filter tags
Capacity development Enabling environment and institutional strengthening Europe & Central Asia International NGO Other funding source or unspecified Political processes and institutional aspects Politicians and local decision makers Public awareness, advocacy and civil society engagement Schools Specific to one or several countries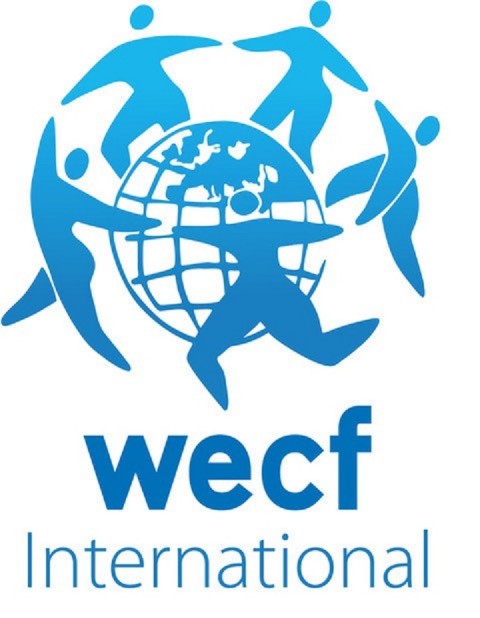 Women Engage for a Common Future
Munich
The Netherlands • Germany • France • Georgia • Switzerland
---
---
Uploaded by:
Bistra Mihaylova (Bistra)