Purpose
Building biogas toilets for vulnerable families in Mulagi Sub-County
Activities
Via a crowdfunding campaign on chuffed.org the necessary finances for building of 17 Biogas toilets in Uganda were collected. The beneficiaries are among the most vulnerable families in Mulagi Sub-County. The project targets on the one hand the inhumane sanitary situation which presents for Ugandan people a serious health risk. On the other hand the Biogas Toilets convert faeces into gas and provide thereby the households with a sustainable energy source for cooking. Moreover, the processed faeces can be used as a organic fertilizer in agriculture.

Together with our local partner organization Action for Rural Women's Empowerment (ARUWE) we built 17 Biogas Toilets in Mulagi Sub-County in central Uganda. The beneficiaries are the most vulnerable households such as:
- infected/affected by HIV/AIDS
- with grandmothers caring for at least 4 orphans
- that are headed by women and especially widows

In Uganda especially women and children spend many hours with collecting firewood. That's unpaid work, happens by children oftentimes at the expense of school education and is in environmental terms no desirable procurement of energy. We want to change this with our toilets which are a part of a Biogas plant.
Countries of activity
Location of main activity
Filter tags
Biogas systems Energy: biogas International NGO Other funding source or unspecified Renewable energies and climate change Specific to one or several countries Sub-Saharan Africa Toilets or urinals (user interface)
Links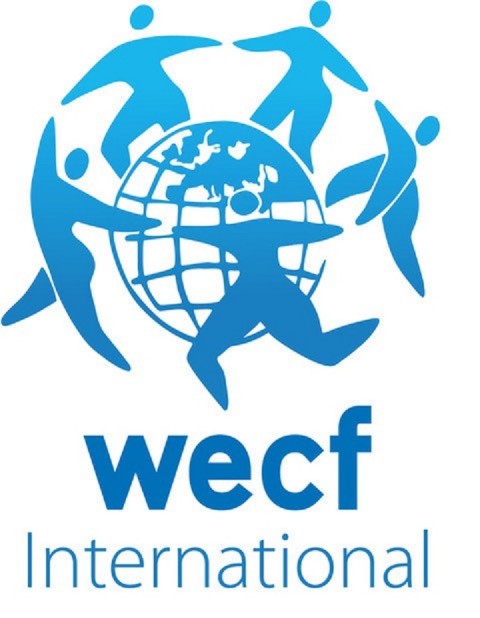 Women Engage for a Common Future
Munich
The Netherlands • Germany • France • Georgia • Switzerland
---
---
Uploaded by:
Bistra Mihaylova (Bistra)