Purpose
Raising awareness about environmental protection and taking action particularly in the area of water quality and sanitation in rural communities
Activities
The introduction of a Water and Sanitation Safety Plan (WSSP) approach with an updated compendium encourages the population to promote local action for the improvement of water supply and sanitation systems, with the active participation of students, youth, teachers, locals and the authorities.

The project is funded by the Federal Ministry for Environment, Nature Conservation, Building and Nuclear Safety Germany.
Countries of activity
Location of main activity
Objectives
The World Health Organisation (WHO) has developed the innovative tool of Water Safety Plans (WSP) to ensure the quality of water systems, including small wells and small-scale local centralised water-supply systems. This helps minimise health risks. In these WSPs, civil society is considered of crucial importance, as are the authorities and local suppliers.

First aim of the project is to update the WSSP compendium and to translate into Macedonian, Albanian, Bulgarian and Romanian language so that it can be use in the whole region. The compendium will be then used in Macedonia and Romania and WSSP will be introduced in the regions TImis/Romania and Skopje/Macedonia. In a final conference in Timisoara, the project results had been shared with the interested audience.
Filter tags
Capacity development Europe & Central Asia German government International NGO Politicians and local decision makers Rural Rural areas Specific to one or several countries
Links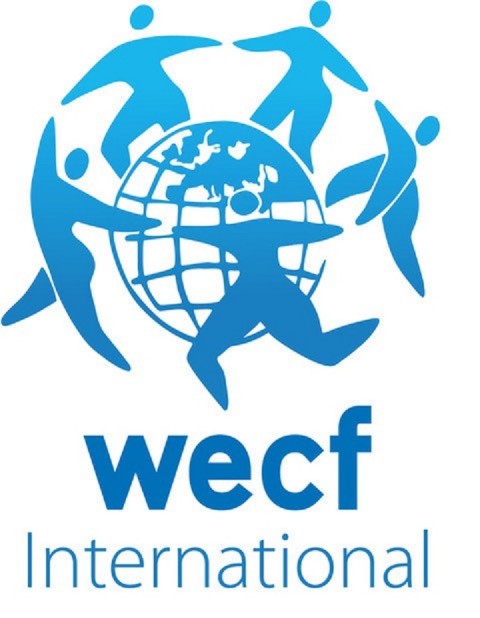 Women Engage for a Common Future
Munich
The Netherlands • Germany • France • Georgia • Switzerland
---
---
Uploaded by:
Bistra Mihaylova (Bistra)