Purpose
Improving Jordan's education infrastructure and its management, as well as the learning environment within the framework of formal education at public schools in host communities in Jordan.
Activities
As part of the GIZ project "Improved Learning Environment at public schools in host communities in Jordan" 4 different construction prototypes for needs based school rehabilitation (with a focus on school toilets) are developed and implemented at 20 pilot schools in Jordan. The focus lies on heavy-duty, low-maintenance and water efficient facilities as well as on the inclusiveness, addressing accessibility for students with disabilities and the special needs of girls. In addition, rainwater harvesting measures will be implemented to collect water for handwashing, cleaning of school facilities and the irrigation of the school gardens.

Along with the construction measures, a facility management and maintenance concept is being developed and implemented together with the Ministry of Education and the German Toilet Organization (GTO), which includes the installment and coordination of Mobile Maintenance Units (Maintenance trucks) and the training of guards to become "Hausmeister" (caretaker).

Furthermore, extracurricular activities in the fields of WASH and antivandalism, arts and culture, science and environment, and sports will be implemented to foster the integration between Syrian and Jordanian school kids and reduce conflict potential and vandalism (also regarding school toilets).

To ensure an inclusive learning environment, classroom assistants are supporting teachers and students with learning disabilities and special needs during the school day in one of the pilot schools. In addition, an inclusive transportation system has been established to increase and ensure accessability for students with special needs.
Images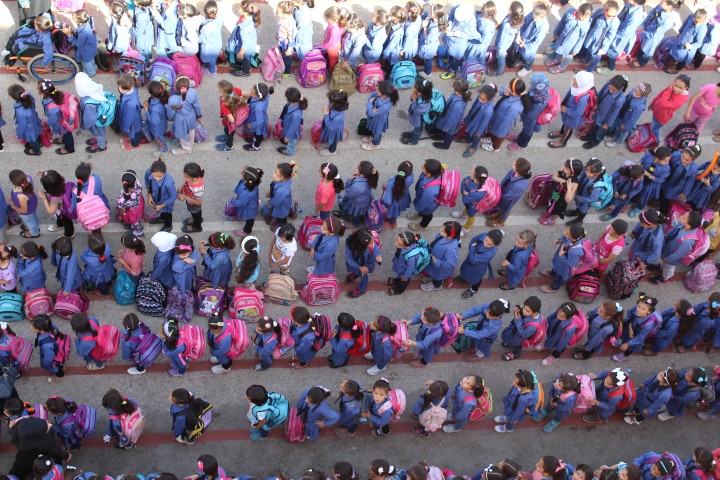 Image: ILEPS Jordan &copy - GIZ
Countries of activity
Location of main activity
Objectives
Improving educational infrastructure and facility management & maintenance at public schools; establishing a concept and measures for inclusive schools in Jordan; improving social interaction among Syrian and Jordanian students while increasing awareness for WASH.
Contact information
Faten Alnajar
Login to see the e-mail-adress of the contact person.
Filter tags
Behaviour change Capacity development Enabling environment and institutional strengthening Europe & Central Asia German government Government-owned entity (not university or research) Greywater or wastewater Middle East & North Africa Operation, maintenance and sustainable services Schools Specific to one or several countries Toilets or urinals (user interface) Water (irrigation, process, other)
Attached files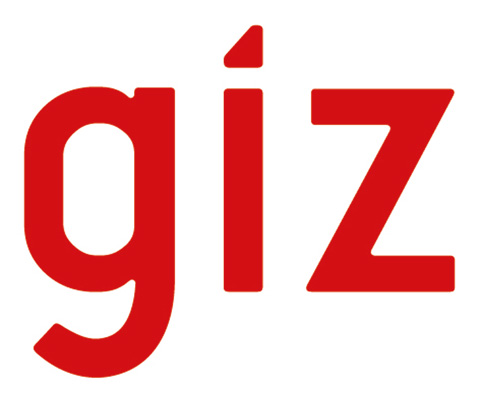 Deutsche Gesellschaft für Internationale Zusammenarbeit (GIZ) GmbH
Eschborn
Germany
---
---
Uploaded by:
Shobana Srinivasan (shobana)