Purpose
To reach underprivileged excluded groups (Manipuri, Garo, Khasi, Tipra, Tanchangya and Santal) living in north-east of Bangladesh known as tea pickers and ethnic community
Activities
Working to reach underprivileged excluded groups (Manipuri, Garo, Khasi, Tipra, Tanchangya and Santal) living in north-east of Bangladesh known as tea pickers and ethnic community. This is an integrated WASH project, aiming to ensure safe water, improve sanitation and increase practice of hygiene behaviour especially on hand washing in critical times and menstrual hygiene management at households and schools. During the project period around 10,000 ethnic people, focusing women, adolescent girls and children, will benefit from this project.

The project will be carried out by a national NGO named Institute of Development Affairs (IDEA), who has long experience working specially on WASH with Tea Pickers, Garden Authority as well as other relevant stakeholders.

Activities include:

• Water facility installed at household
• Water facility renovation at household
• Latrine installation at household
• Hygiene promotion session
• Hygiene infrastructure at household
• Orientation/training for hygiene promotion
• Campaign to promote WASH
• Water facility installation at educational institute
• Water facility renovate at educational institute
• Latrine installation at educational institute
• Latrine renovation at educational institute
• Hygiene infrastructure at educational institute
• Hygiene promotion session
• Advocacy event
Countries of activity
Location of main activity
Objectives
Project has three specific objectives:
1. Improve WASH situation in the tea garden community;
2. Improve WASH situation in institutions where Teapickers' children attend; and
3. Sensitize garden authority, local Panchayet and LGI on improvement of WASH situation in tea gardens.
Contact information
Connie Benjamin
Login to see the e-mail-adress of the contact person.
Filter tags
Community sanitation East Asia & Pacific Health and hygiene International NGO Other funding source or unspecified Rural Specific to one or several countries Toilets or urinals (user interface)
Links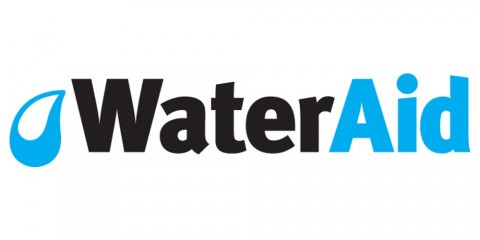 WaterAid
London
United Kingdom
---
---
Uploaded by:
Connie Benjamin (conniebenjamin)